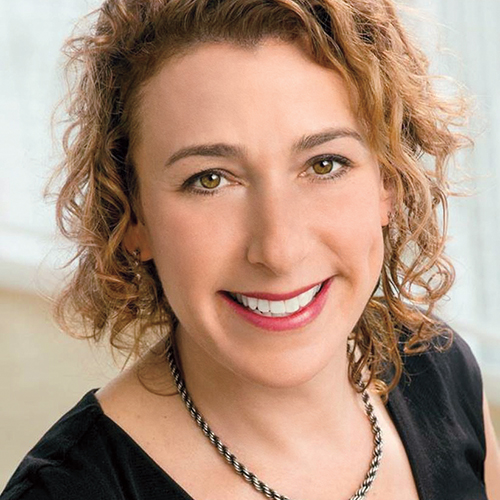 Years in Media & Broadband: 20
Education: BA, Oberlin College
My personal superpower is: Patience/Impatience and knowing when to use each one
What habit are you keeping post-pandemic? Morning runs.
What show/movie hasn't been rebooted that you wish would be? "Happy Days," the '80s version.
How many TikTok dances have you learned? I've almost mastered Renegade.
New slang word or phrase you've learned? Bussin'
Your personal D&I epiphany? It's time to stop "trying" and just do it.
My comfort TV binge? "Ted Lasso"
Your pandemic theme song? "All You Need Is Love"
What are you most looking forward to this summer? Eating ice cream at the beach.
Last podcast listened to: "Pivot"
If you could host a Clubhouse chat with anyone, who would it be? Stephen Colbert because not only is he clever and funny, he can be incredibly inspiring.