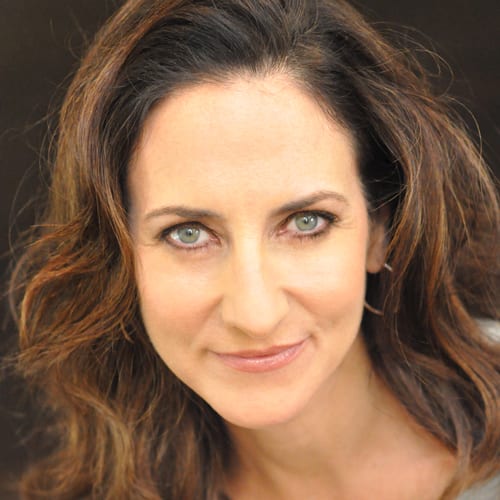 Developing fresh content with notable talent across genres is Winograde's specialty, a key reason Showtime early this year elevated her to oversee entertainment. While hit series like "Billions" continue to draw big ratings, she's priming the pump with content including a series about the origins of Uber, upcoming sequel "The L Word: Generation Q," a limited series about hip-hop artist Tekashi 6ix9ine that expands the network's lens on key music figures, and a slate of timely documentaries, specials and comedies.
What specifically does your company do to support and elevate the women who work there?
From internal networking events to career development workshops, SHOWTIME is committed to creating opportunities that promote career advancement for women at all levels. Our workshops focus on developing specific skills including goal setting, effective communication and professional branding. We also have an active women's networking group that includes subgroups for working moms and women in tech. Additionally, women hold several executive positions within the company and mentor young female employees.
What advice would you give your 13-year-old self?
First, I'd be sure my 13 year-old self knew how lucky she was to be living at a time when you could act like a teenager and do stupid things without her every word and move being digitally captured and saved for eternity. And then I'd tell her to keep doing what she's doing – be a teenager, mistakes and all.
Which current shows best reflects the kind of women's roles you like to see and why?
"Dead to Me," "Fleabag" and "The L Word." All three celebrate female friendships in unique and positive ways and, even when heightened, are fundamentally honest in their portrayal of their female characters. Fleabag and The L Word also celebrate female sexuality in ways not often explored in series television.