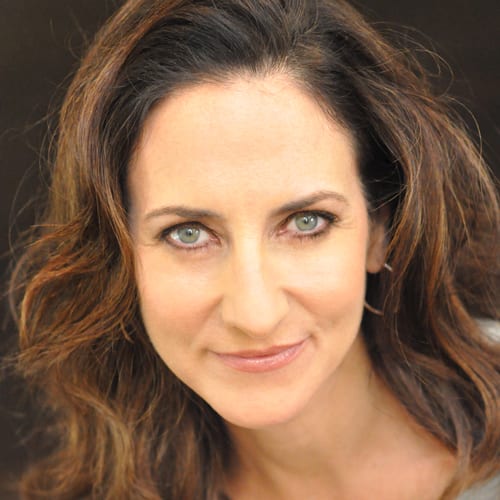 Years in Industry: 25
Education: BA, UC San Diego; JD, UC Berkeley, Boalt Hall School of Law
Motto I Live By: Don't spend time beating on a wall hoping it will transform into a door." (Added benefit of being a Coco Chanel quote).
What item in your home or office most "sparks joy" in you? Our kitchen table at home. It's where we spend the most time as a family and it reminds me on a daily basis of the many meals we've shared with our extended family and friends.
Best brand campaign you've seen lately? The Nike "Dream Crazier" campaign about women in sports.
Last show binged not on your networks: "You" on Netflix
Last linear content you watched live: "Survivor" on CBS
Favorite board/card game: Scrabble, preferably with actual humans on the big board, but I'll also play against the computer on my iPad.
What quality do you look for when promoting someone? It's a package: Substantively good at their job, leadership qualities, good judgment; someone who is both respected and respectful.