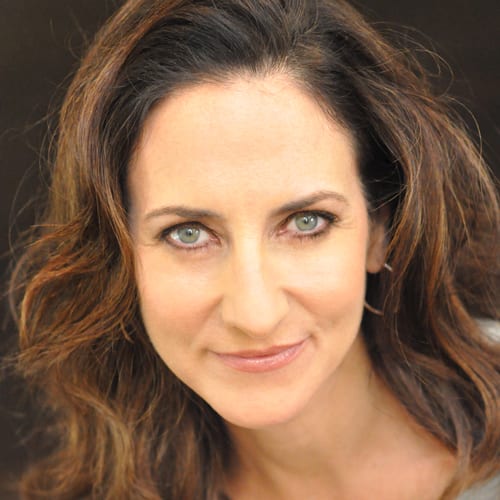 Winograde services the business demands of Showtime's original programming, while developing new business models for the company. As the competition for eyeballs has never been greater, Winograde's focusing on mapping a strategy to continue international growth while expanding programming domestically with the ultimate goal of growing subscribers. A frequent mentor to junior executives, Winograde hosted a recent dinner at her home for mentees. She's long put away toy dolls, but Winograde is the proud owner of an RBG action figure. "She is the gold standard of what a Supreme Court Justice should be," she says.
Do you see any potential backlash to the MeToo/Time's Up movements?
One thing I've heard recently that could backfire for women is men expressing fear about being alone in their offices with female colleagues. A lot of what's discussed in the workplace is confidential and requires a closed door. If male leaders believe they can't engage with their female counterparts or employees in that manner, it could undermine the effectiveness of female executives and their ability to be treated equally.
Who is an inspirational woman you admire, and why?
Ruth Bader Ginsburg—the Notorious RBG—because she used her keen intelligence, skill and determination to fight for gender equality and was the key strategist in the ground-breaking supreme court cases granting women equal rights under the law. She also is the gold standard of what a Supreme Court Justice should be. I have an RBG "action figure" on a shelf in my family room!
What's been the most dramatic change in your sector of the business today vs. three years ago?
For the premium subscription space, it has to be the total content spend, particularly on original content, and the attendant competition for talent. It's hard to overstate the impact of the current golden age of television on the dynamics of supply and demand in our business.