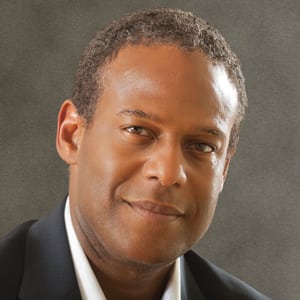 Regis has been at the forefront of integrating HGTV, ID, Animal Planet and DIY Network into the combined ad sales organization of Discovery and Scripps Networks. In April, he and his team led one of the largest cable upfronts, supporting his portfolio of networks. Regis also spent the year working to expand the current cross-platform solutions to include content on a variety of social platforms, recognizing the growing importance of social media in advertising. Outside of the office, he is an active member of NAMIC and serves as a mentor. In regards to hiring diverse candidates, Regis says, "we need to cast a wider net."
How can diversity be better incorporated into the recruiting process?
We need to cast a wider net. Search for candidates who are outside the core cable business but have skill sets that are transferrable to our industry.
What questions is the industry not yet asking in its efforts to be more diverse and inclusive that it should be?
How honest are we with the definition of diversity? I'm not sure the current definitions capture the truly under-represented and we must find wider understanding of what diversity is.
Which current television show/s best embrace diversity?
The NBA: A meritocracy where people from all over the world with a myriad of backgrounds and life experiences compete and celebrate together.