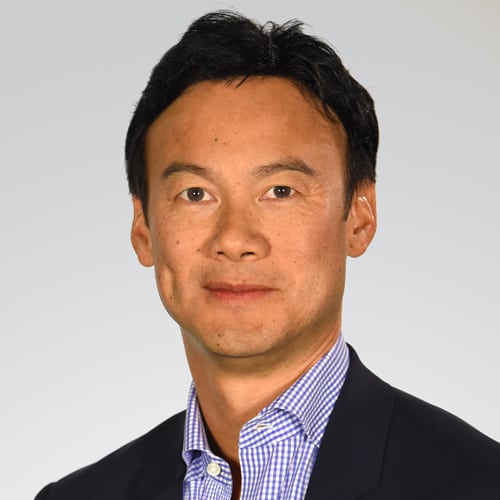 Years at Current Organization: 13
First Job in the Industry: Working in investment banking in JP Morgan's Media & Communications Group
What does the metaverse mean to you? The concept of the metaverse just creates further demand for better and faster connectivity. To meet that demand, we are focused on ensuring that our customers' homes, businesses and devices are powered with the best broadband and wireless service by increasing fiber availability and providing multigig speeds.
The phrase "digital divide" will go away when… The digital divide will fade once everyone has access to the technology and resources that can help them succeed, no matter what. At Altice USA, these efforts take shape in the form of various digital accessibility programs and partnerships to help bring broadband service and devices to underserved communities.
Boredom buster? It's hard to be bored when we have mobile phones on us all the time—there is always something to read, watch, or respond to!