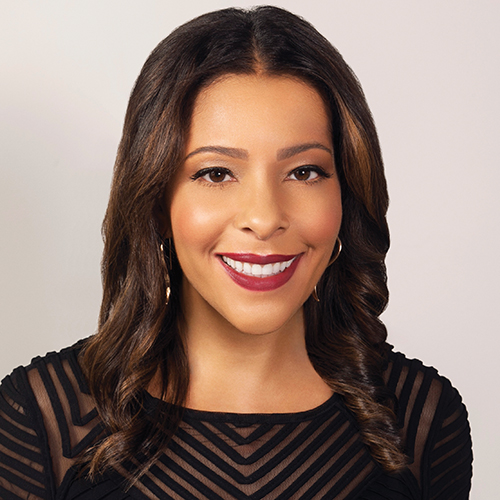 The Why? At Paramount Global, Leroy sets a clear path for the future of culture and diversity by communicating that vision via hands-on leadership, optimism, strategic risk-taking and focused metrics of success. Leroy has also spent the past year elevating innovation through short- and long-term DEI initiatives via the Executive Marketer Taskforce on DEI, which is led by the American Marketing Assn. of NY and addresses DEI issues as they relate to agencies, vendors, suppliers and more.
She Says… "My parents are my greatest inspiration. By emigrating from Haiti to NYC in the turbulent 1960s, their American dream became my reality."
My coworkers describe me as: A purpose-driven leader who embodies a combination of grit and grace.
Who has kicked down a door for you? My parents are my greatest inspiration. By emigrating from Haiti to New York City in the turbulent 1960's, their American dream became my American reality.
Organization you're proud to support? As a native New Yorker, I'm proud to serve on the Board of Directors of the Fiver Children's Foundation, a comprehensive non-profit youth development organization that makes a 10-year commitment to youth ages 8 to 18 from underserved communities throughout New York City and central New York. Through character-building summer and year-round programs, Fiver empowers children to make ethical and healthy decisions, to become engaged citizens, and to succeed in school, careers, and life. 100% of Fiver seniors graduated high school, and 91% went on to college in 2021.