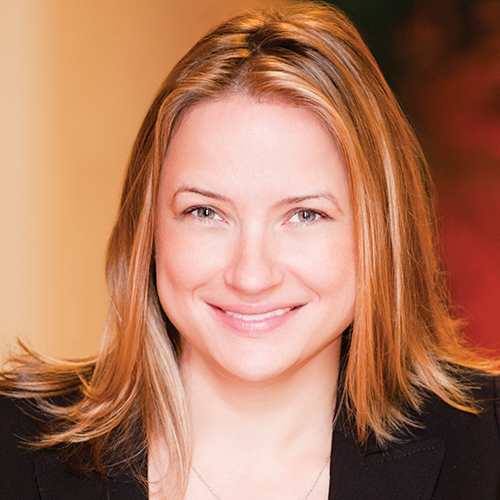 Years at Current Organization: 17
First Job in the Industry: Intern, Martha Stewart Living
Bucket List: Own sheep
What's your Wordle strategy? Watching my kids every morning in awe
How many companies have you worked for? About a half dozen
Boredom buster? What's boredom?
What childhood memento have you kept? Clothespin reindeer Christmas ornament
Favorite dish that I can also make myself: Alex Guarnaschelli's chicken pot pie
What household chore could you win a gold medal in? Mucking horse stalls
TV show I always recommend not on my networks: "Yellowstone," as if anyone hasn't yet watched.