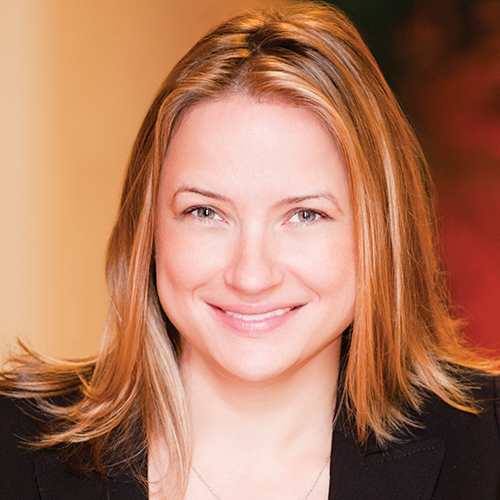 Years in Media & Broadband: 20+
Education: BFA, Film & Television, New York University's Tisch School of the Arts
My proudest professional achievement over the past 12 months is… Reinventing production models during a pandemic.
What habit are you keeping post-pandemic? Cooking dinner and sitting down to eat with my family is definitely a habit I look forward to continuing.
How has the pandemic forever changed programming? The relationship between Food Network viewers and our star chefs has never been more intimate and authentic than this past year. Family members shot shows and we built productions in chefs' home kitchens. That authenticity and intimacy is here to stay.
What show/movie hasn't been rebooted that you wish would be? "My So-Called Life"
My comfort TV binge? "Schitt's Creek"
Status of your sourdough bread starter? I would say my sourdough starter is on continual replay.
What are you most looking forward to this summer? S'mores.
Last podcast listened to: "We Can Do Hard Things With Glennon Doyle"