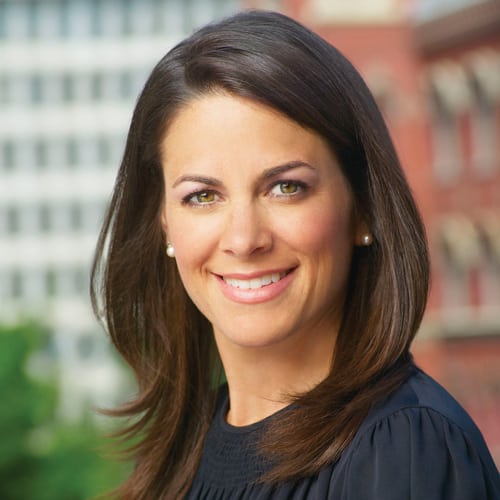 Years in Cable: 19
Education: BA, Williams College; MBA, The Wharton School
With a new rebrand and commitment to go "further," Monroe is steadily upping the game—evolving Nat Geo from a nostalgic brand to a contemporary story-telling hub while forging deeper ties with its parent company. She's bet big on headline-grabbing, event programming such as "Gender Revolution" with Katie Couric, "Before the Flood" and "He Named Me Malala," which punctuate a slate of trademark series including the re-imagined "Explorer." And this month marks a significant milestone—the premiere of the network's first scripted series, Albert Einstein treatment "Genius."
Q&A
Three years from now, what do you hope has been invented? The ability for me to be in two places at once.
What are the top three qualities you look for in a hire? Smarts, Passion, and Curiosity.
What product or service could you not live without? Drybar.
How long is your morning commute? 30 minutes, including a Starbucks mobile order pickup.
Favorite Saturday morning cartoon from your childhood? "Schoolhouse Rock"
Best way to spend a Saturday night: Anywhere, in any way, with my husband.