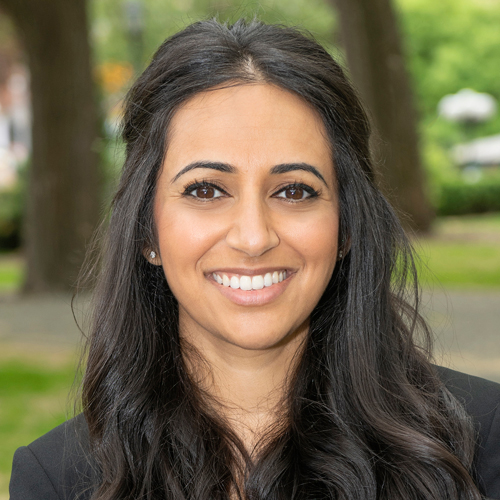 Aguiar has her hand in a little bit of everything as she helps guide the worldwide leader in sports. She was key in the negotiations that saw Disney reach a long-term deal with the NFL as well as the streaming and media rights agreement with the NHL and the rights extension with MLB. She's led initiatives such as SportsCenter Next—ESPN's home for high school sports—and helped expand the network's sports betting content.
"If TikTok had existed when I was young, I would probably have wasted a lot of time scrolling that would have been better spent doing homework."
What should companies do to ensure more women are in senior leadership roles? Make space for, advocate for and encourage women. If you have the ability to bring people with you into rooms they may not have otherwise had the chance to be in and give them a voice, it's your responsibility to do it.
Name a woman who has inspired you: My mother and grandmother are two of the strongest women, ever. I'm incredibly fortunate to have had the two of them as role models.