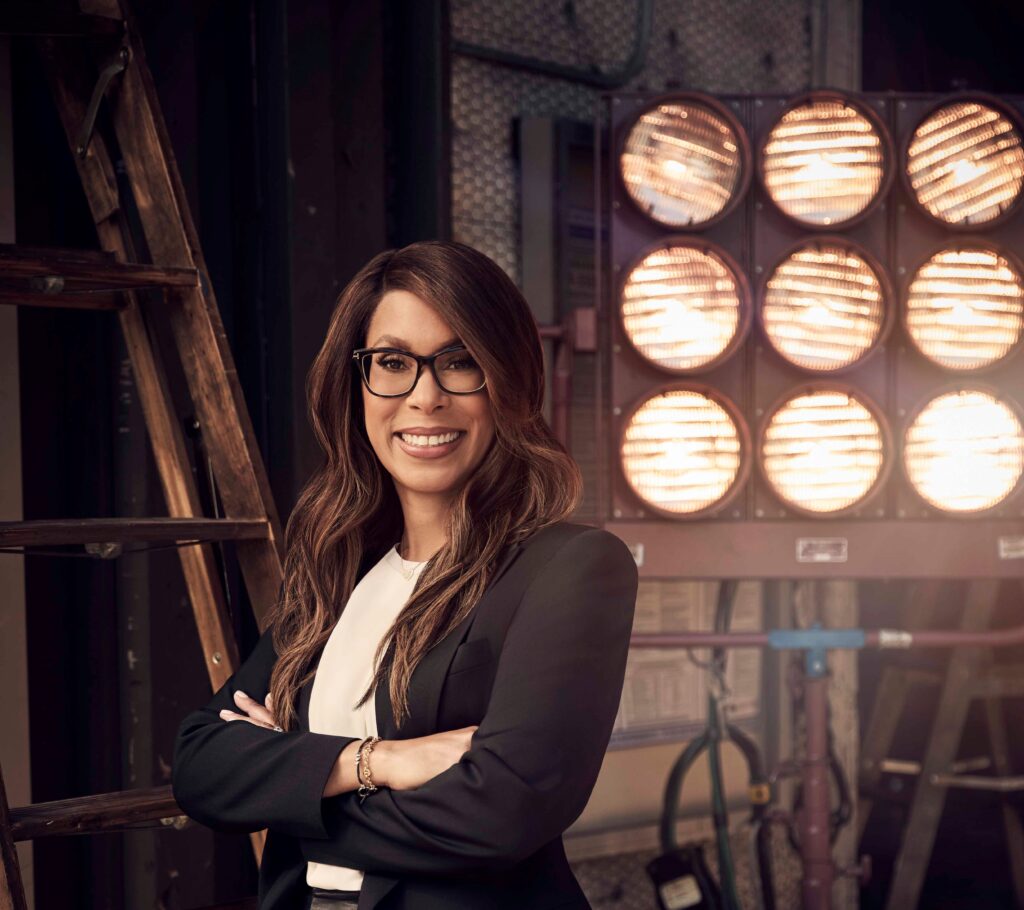 Years in Media & Broadband: 30
Education: BA, UCLA School of Theater, Film and Television (Magna Cum Laude)
My personal superpower is: The ability to sleep anywhere at any time under pretty much any conditions—and without pharmaceutical assistance!
My proudest professional achievement over the past 12 months is… starting a big job at a new company while working completely remotely.
What habit are you keeping post-pandemic? Having dinner together as a family more often during the week.
Number of times flown in the past year? Between February 2020 and April 2021: zero
New slang word or phrase you've learned? Cheugy
Your personal D&I epiphany? To listen more than I speak. Empathy carries remarkable power.
My comfort TV binge? I love to unplug with some HGTV.
Your pandemic theme song? "Hope" by Arlo Parks
Last podcast listened to: "Not Real Art"