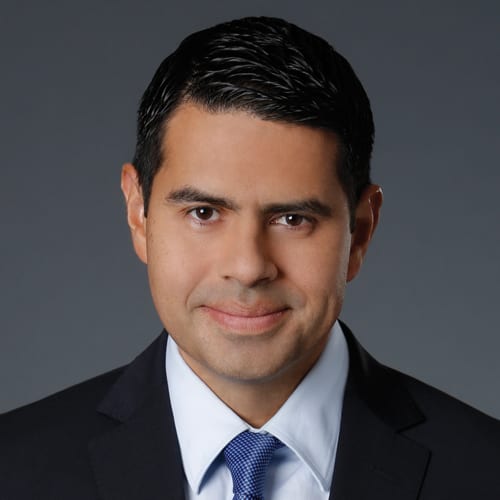 Years in Cable/TV: 13
Education: BA, with honors, from Harvard University; MBA; the Wharton School at the University of Pennsylvania
One Word that Best Describes Me: Grateful
NBCU is firing on multiple cylinders, in part due to the innovation and leadership of Conde and Shapiro. Conde bet big on original content, infrastructure and talent—and Telemundo is reaping the benefits. Additional growth is on the horizon when the net begins broadcasting the 2017 Confederations Cup and the 2018 FIFA World Cup. Shapiro is driving new programming verticals and audiences in the digital realm. Building off the success of comedy SVOD service Seeso, he's eyeing a slew of different genres and talent to corral under NBCU's digital umbrella.
Q&A
What inspires you most about this industry? The constant changing nature of our business forces all of us to keep innovating.
The best thing about fast broadband is… It opens up a world of opportunity for companies and individuals at all levels of society
How long is your morning commute? 30 minutes
Best way to spend a Saturday night: Movie night.
New favorite binge: "El Chema."