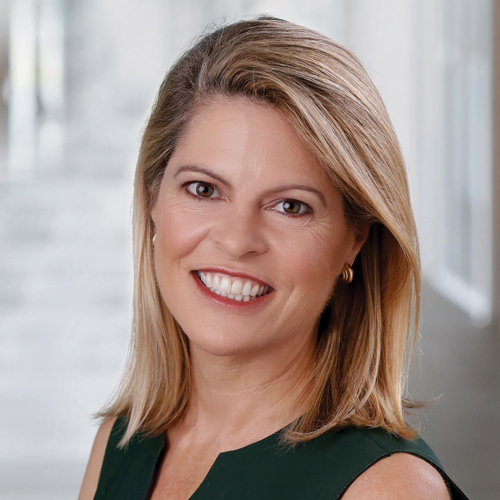 Bohigian's busy season is set to continue with Washington preparing to offer up more funding for broadband than ever before. 2021 brought debates over an infrastructure bill that allocates $65 billion for efforts related to broadband. Next year, she'll be pleading the cases of Charter and the cable industry as a whole in front of a revamped FCC that is likely to reinstate Title II and unlock more unlicensed spectrum. If there's anybody who needs a cheerleader as they're looking to come back to the workforce, you've found one in Bohigian."You can do this!" she says. "Explain your organizational expertise or how you functioned as the family CEO, COO and CFO."
What's one way your company has broadened the recruiting process to ensure greater diversity?
We've made creating a more diverse talent pipeline a top priority by taking steps such as increasing diversity training for our talent acquisition teams and increasing our marketing and social media recruitment efforts to ensure they reach and resonate with key talent segments such as women, military and technical talent. As a result we have more Women, People of Color and Veterans applying and being hired.
Best advice for someone looking to re-enter the workforce after a hiatus?
You can do this! Include in your resume any continuing education, skills gained, or volunteer activities you engaged in during your time away. If you took a professional hiatus to raise children, for instance, explain your organizational expertise or how you functioned as the family CEO, COO, and CFO. Then network to find people who value those experiences.