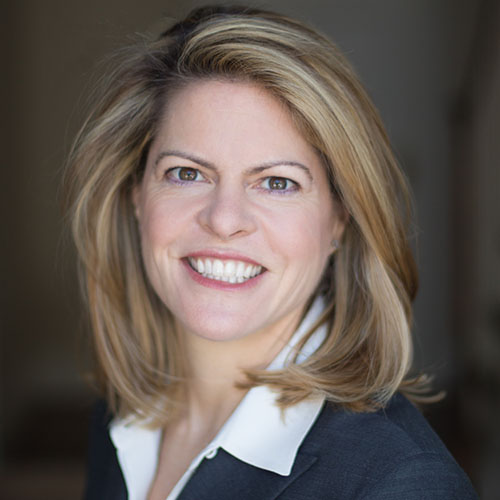 Years in Media & Broadband: 23
Education: BA, Duke University; JD, Harvard Law School
My personal superpower is: Identifying talent. It's allowed me to build a smart, innovative, and adaptable team with diverse perspectives and complementary strengths that makes us highly effective.
How does the country narrow the digital divide? Two-part solution: First, government needs to prioritize subsidies to areas that have no broadband at all so 100% of Americans have access to broadband—as we're doing through the Rural Digital Opportunity Fund (RDOF). Second, government should subsidize service for low-income households and provide them digital literacy training, too.
Number of times flown in the past year? 20 round trips — almost all of which have been to our HQ in Stamford, Connecticut.
Last podcast listened to: "Hidden Brain," which looks at the unconscious patterns that drive human behavior; almost every episode is fascinating.