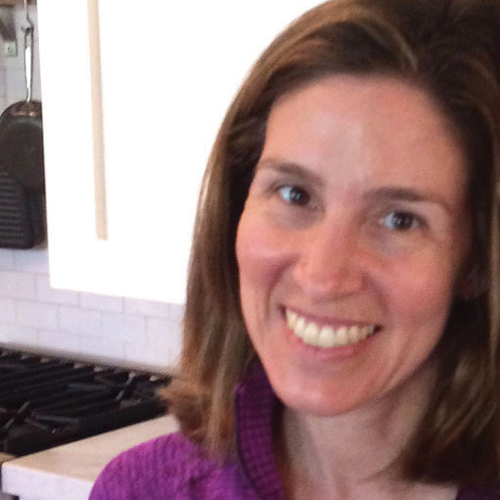 Years in Cable: 2 as a buyer, 7 as a producer
Education: BA from Brown University in Comparative Literature with Reading in French & Italian
One Word that Best Describes Me: Optimistic
Pastore, Daniels and Bernstein work in unison as they lead a team effort to push into premium, science, adventure and exploration program­ming produced in partnership with top creative talent both on the scripted and unscripted front. Upcoming productions include "One Strange Rock," which will film for 100 weeks around the world and in outer space to explore how the peculiarities of Earth's unique history make it ideally suited as a cradle for life and highlight issues around the planet's delicate, interde­pendent balance. Other shows include "Blood Ivory" (working title), the network's first scripted series. The thriller traces the global web of contraband animals and ivory, and its connection to trafficking.
Last show I watched not on my network(s): "American Crime Story: The People vs. OJ Simpson"
What was your first job? Intern for legendary producer Edgar Scherick right after college graduation
"Star Trek" celebrates its 50th Anniversary this year. So if Mr. Spock's motto is "Live Long and Prosper," mine is… Select, don't settle.
If this election year was a reality TV series, it would be called… "Dumb and Dumber"
I watch the majority of programming on this device: A television, because I'm not a Millennial
My typical breakfast is: Rushed and made in a blender.