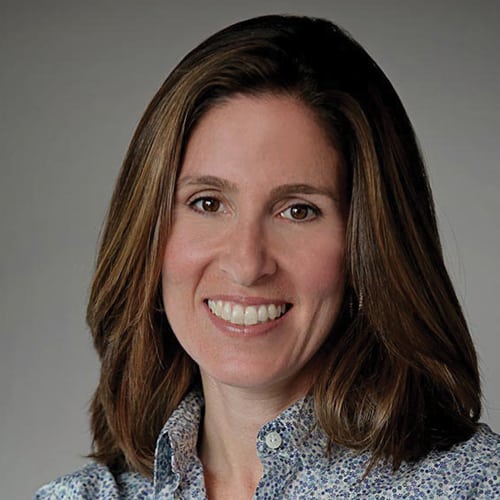 Years in Cable: 2 years in the '90s at FX + 6 years at Shine selling to and producing for cable + 2 ½ years now at Nat Geo = 10 ½ years
Education: BA, Comparative Literature with Reading in French & Italian, Brown University
Pastore, Bernstein and Daniels continue to bring quality, thought-provoking non-scripted programming to Nat Geo channels while enhancing and improving the flagship network with successful scripted programs such as "Genius" and "The Long Road Home." The former scored 10 Emmy nominations while the latter had the highest DVR pickup in the network's history. The trio's concern with global awareness is evidenced with the network's "Earth Live," a TV event that took viewers to 17 countries over six continents and 25 locations in just two hours. The team has attracted top talent including Leonardo DiCaprio and Morgan Freeman. Through their efforts, Nat Geo Wild has a presence in 131 countries.
Favorite restaurant: Craig's
An area where media/broadband could use improvement? Getting women into the C-Suite.
Your social media platform of choice? Instagram
Last show I binged not on my network(s): "The Marvelous Mrs. Maisel"
If you could have a superpower, what would it be and why? Cloning, so I could attend all my kids' school events.