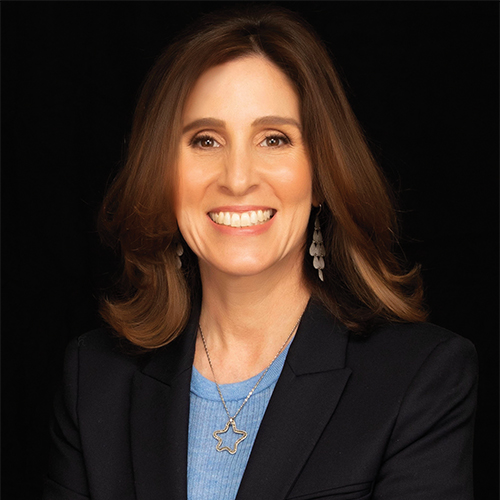 Years in Media & Broadband: 30
Education: BA, Magna Cum Laude, Brown University
My personal superpower is: Never settling for a sub-par table at any restaurant
What habit are you keeping post-pandemic? Nightly dinners with my family.
Number of times flown in the past year? Twice. Was unnerving both times even though I'm fully vaccinated.
My comfort TV binge: "Fixer Upper"
What are you most looking forward to this summer? Visiting with friends and family mask-free.
Last podcast listened to: "The Daily"
If you could host a Clubhouse chat with anyone, who would it be? Olivia Rodrigo. I love her new album. And then, of course, I'd have to invite my 14-year-old daughter, Georgia, one of Olivia's biggest fans.