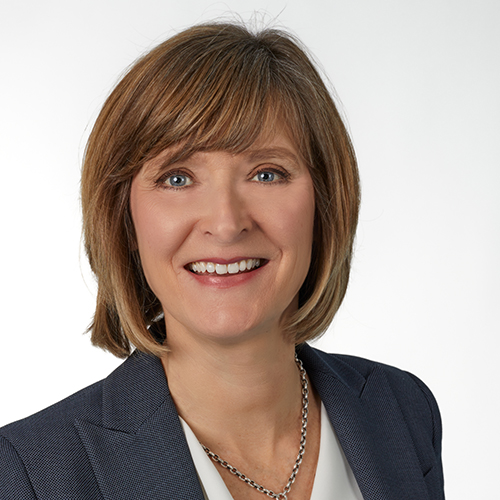 The only female on Spectrum Reach's executive leadership team, Plummer drives key initiatives, including the internal "Growth Acceleration" task force. And with her relentless focus on data, she continues to advance the company's business and the industry by leading the diversification of revenue sources from traditional/linear television to an array of new advanced ad products and solutions.
"Early in my career I worked for Mary Cotter, division president for Time Warner Cable in Syracuse. Mary was one of a few women operating a cable division at that time and she excelled in the role. She had exceptional operational skills and taught me a great deal about leadership."
What makes this industry a good fit for you? The ad sales portion of our industry is a good blend between sales and marketing. This is a good fit for me because it's part art – helping clients with creative marketing plans—and part science—understanding the numbers side of sales. And no day is like the last, which keeps it interesting.
How has your definition of success changed over the course of your career? Early in my career, I focused on my own growth and gained personal and professional satisfaction from moving up the corporate ladder. At this stage in my career, I get much more satisfaction helping others grow their careers and improve their leadership competencies. I find this stage much more fulfilling.