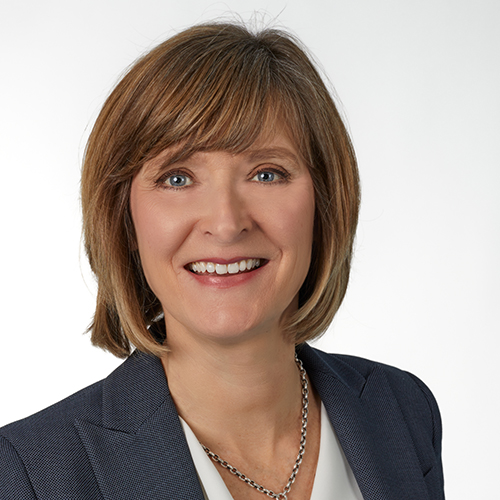 Nothing has been normal about the last two years for ad pros like Plummer. The auto industry is typically one of Spectrum Reach's biggest spenders, but that all changed when the global chip shortage forced production to a halt. She's had to get creative and fast-track efforts tied to the convergence of linear and advanced TV sales. Plummer has struck new partnerships with companies like Comscore to ensure Spectrum Reach is getting the best measurement for its buck. She believes everybody should read "StrengthsFinder 2.0," a book and assessment that offers personalized reports on strengths and weaknesses. That's where she learned that an overused strength can quickly become a weakness: "This was one of my biggest ah-ha moments from the book."
What's one way your company has broadened the recruiting process to ensure greater diversity?
Spectrum Reach, as a business unit of Charter, has a Diversity & Inclusion action plan designed to not only attract diverse talent but to also create an environment where talented people remain and thrive. One of the tactics we've employed to help attract diverse talent is the development of a competency-based hiring process rather than one that focuses primarily on industry experience. This is important because our industry is generally not very diverse so in order to increase diversity we have to source talent from other industries. The use of competencies allows us to level the playing field and expand our talent pool. We're also taking steps to map competencies across jobs to help with internal mobility and career conversations.
What one female empowerment book do you think every woman should read?
I can't think of a better empowerment book—for women or men—than "StrengthsFinder 2.0" by Tom Rath. People who know me well know I'm a big fan of StrengthsFinder. For the money, it's the best tool I know to better understand yourself and the unique qualities that you bring to the table. The book comes with an individual access code that allows the reader to take an online assessment, and the result of the assessment is a customized report highlighting your top 5 strengths and how they work together to drive success. We spend so much of our time trying to fix our weaknesses, but the StrengthsFinder book teaches that we'll be much more successful by maximizing what we do well rather than trying to fix what we don't do well. Additionally, we learn that a strength overused can be a weakness and, honestly, this was one of my biggest ah-ha moments from the book. We also learn the power of strength diversity amongst a team, and how to best leverage those strengths for team performance.