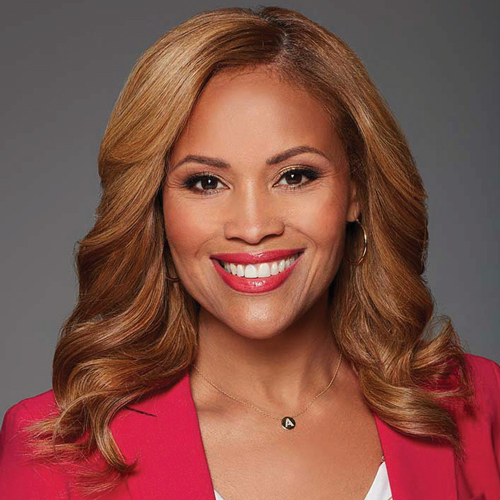 Years at Current Organization: More than 19
First Job in the Industry: Stan Lathan's management and production company, SLBG Management/Def Pictures
What does metaverse mean to you? The metaverse is an incredible opportunity, especially for us at Disney Branded Television. We have the perfect audience segments to really tap into the power of this concept, because our audience is already engaged with and will be active participants in the metaverse. More than anything, it presents us with a storytelling opportunity. We can leverage our rich worlds and hand the reigns over to our audience to choose their own adventure. It allows our audience in, in a way that we haven't been able to before.
Boredom buster? Everyone gets bored sometimes! When I do, I take a walk to soak up the sun or hit the movies with my family. Without fail, these activities help me to bounce back reenergized. Especially the movies, I love escaping into a story and seeing someone's creativity come to life. It's the most energizing feeling and helps me to dive back into my life and my work with renewed vigor.
Which character are you in "Encanto"? My daughter has definitely had this movie and soundtrack on repeat. It's so good. As the eldest sister in my family, I definitely identified with Luisa, the strong sister in Encanto. Her work ethic and the way she felt the need to keep it all together for everyone combined with her optimism and clear love for her family and her community resonated with me. I also can't stop humming her song!
What creative property do you hope does NOT get adapted into a show, movie, or remake? As a horror movie buff, I have to say "Empire of the Ants" is one that doesn't need a remake! It's based on a short story by H.G. Wells, so that tells you enough about the quality of the storytelling, and the film was just the right amount of campy and terror, I don't know if it's possible to do a remake without losing some of what made it so great the first time around.