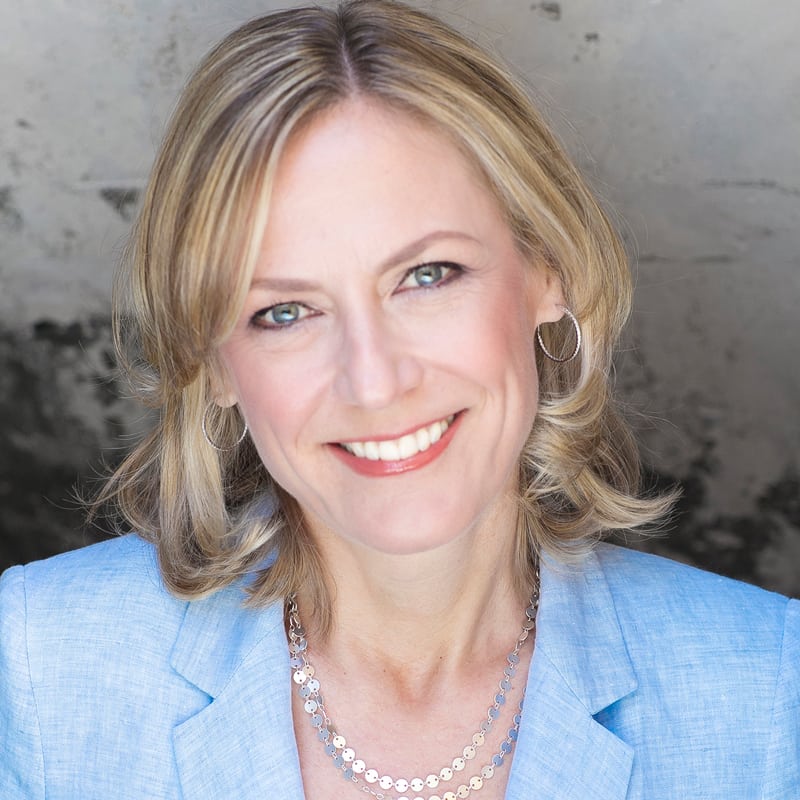 Years in Industry: 25
Education: BS, Marketing, Georgetown University; MBA, Harvard Business School
Motto I Live By: I don't really live by mottos, but I just googled the top 75 mottos to live by and I think #22 best suits me: "You miss 100% of the shots that you don't take" — Wayne Gretzky
Sarnoff has savvy insights to the changing landscape of television and technology, and how the abundance of content is affecting viewing patterns—and she's been using them since taking charge at BBC Studios' operations in the Americas. She's the co-founder and board chair of BritBox, BBC Studios and ITV's SVOD service, which has the largest collection of British TV in the US, and she'll play an integral role in the new partnership between LionsGate and BBC Studios to co-develop and co-fund scripted formats and original IP for the US market.
My prediction for direct-to-consumer video is… I was in the cable television business when it collectively became larger than broadcast (mid-'90s) because cable super-served specific audience interests. I think we're at a similar inflection point whereby streaming services, like BritBox, are giving viewers more targeted offerings that people value and are willing to pay for.
Favorite podcast: "Freakonomics"
What item in your home or office most "sparks joy" in you? My mini-golden doodle, Copper
Favorite board/card game: Can I write in Charades instead?
A skinny bundle can't survive without…. BBC AMERICA, of course.