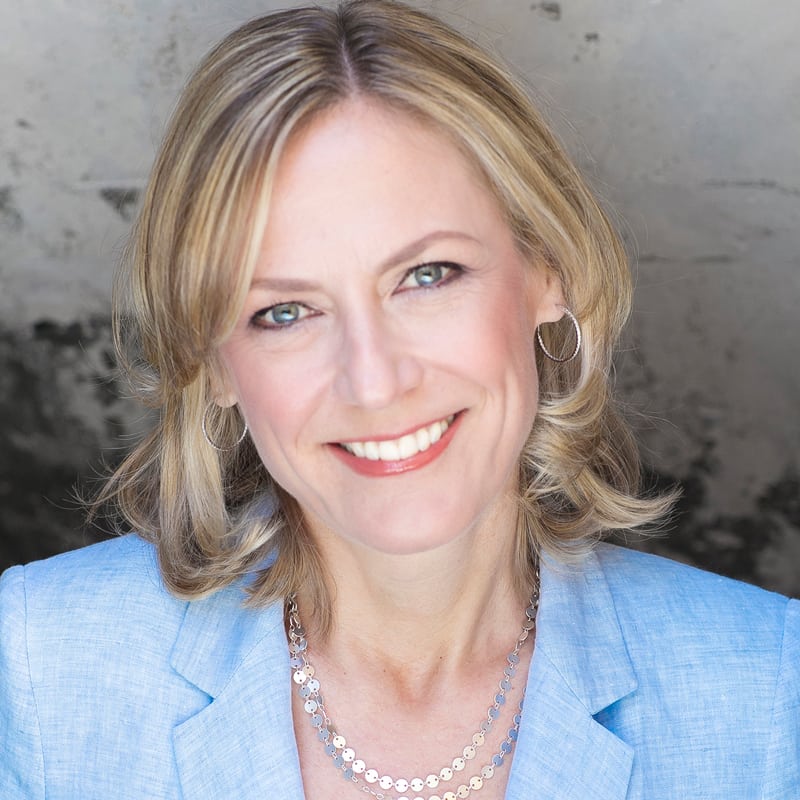 Sarnoff is a busy woman, overseeing BBC Worldwide Productions, Adjacent Productions, linear and digital program sales, as well as everything else BBC. If that weren't enough, she chairs the board of BritBox, an OTT SVOD service in the US that supports BBC's content growth and audience reach. She supports education and female empowerment through her role as vp of The Women's Forum of NY. She joined the board of PayPal last year. Sarnoff is proud to have three hits on BBC America with strong female protagonists, "Killing Eve," "Orphan Black" and "Doctor Who." "Women need to be represented on screen as well as off," she notes.
Do you see any potential backlash to the Me Too/Time's Up movements?
I think we are all evolving. In a way, we need to take a fresh look at how we conduct business and how we create more diverse, inclusive and respectful workplaces. While women are making a bigger mark in leadership, we must partner with our male counterparts to solve those broader issues.
What's a recent example of a step forward for women in the media industry?
Women need to be represented on screen as well as off. We are so proud to have had three recent breakout hits on BBC America with strong female protagonists—Orphan Black," "Killing Eve" and, most recently, the debut of "Doctor Who's" 13th Doctor. Leading by example is the best way to move forward.
What's been the most dramatic change in your sector of the business today vs. three years ago?
Millennials are digital natives and are consuming media unlike any prior generation. This has caused all of us to reimagine how we super-serve not only the younger generations, but anyone who wants more control over when and how they consume media. It is both a challenge and an opportunity to develop new ideas and new routes to market. In our case, we launched BritBox last year. BritBox is a streaming service with over 4,000 hours of great programming from the BBC and ITV and it's a really fantastic example of a focused digital offering for people who can't get enough great British programming. And so far, so good—just 18 months in and we're at over 400k subscribers.