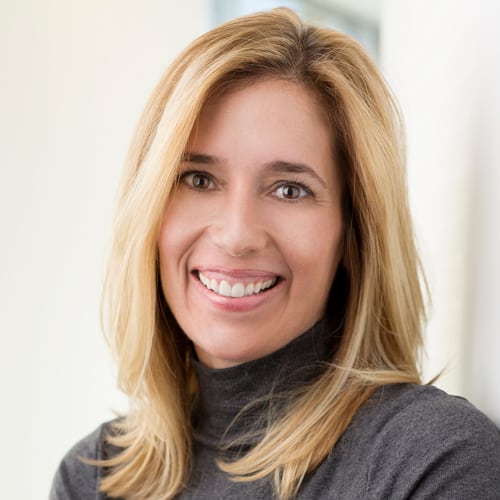 Last year the network premiered more hours of original content than ever in its history, including its "Life's Biggest Moments" programming block—and viewer retention is booming. Winter not only promptly expanded the block with new series "Design Twins," she also has her eye on building franchises, as UPtv is doing with new Bates family content. Holiday programming continues to be a hit. Winter saw big success with a month-long Easter celebration and is bringing back Christmas in November, including new premiere movies and the annual "Gilmore the Merrier" binge-a-thon over Thanksgiving week. She'd tell her adolescent self, "Planning and pacing are important…and wear your retainer."
How can the industry do a better job of recruiting women and ensuring they have a path to senior positions?
By giving developing leaders access to higher level, global conversation within organizations so that they possess a clearer understanding of the big picture and the decision-making involved.
What advice would you give your 13-year-old self?
To realize you don't have to climb the mountain all at once. Planning and pacing are important. And wear your retainer.
Which current shows best reflects the kind of women's roles you like to see and why?
I'm looking forward to "Dollface." The premise is so relatable and I love what I'm seeing in the marketing.