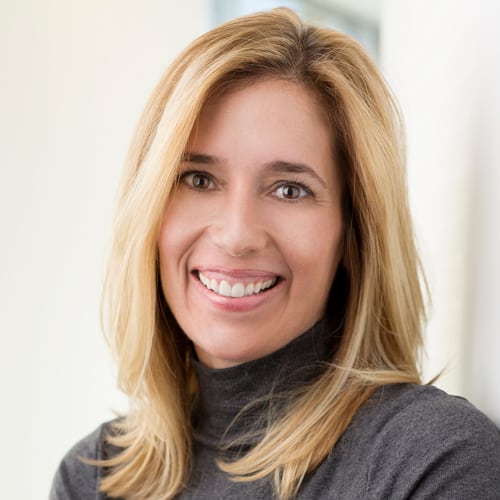 Winter, who oversees and guides the network's brand and programming, continued through 2018 to greenlight programming that celebrates life's biggest moments, including weddings, children and home design. In addition to the network recently acquiring "Home Improvement," the family comedy "Fresh Off the Boat" joined Up's lineup this fall. Winter sees "the content explosion and the proliferation of OTT" as the most dramatic change in the industry to date.
What are your thoughts on the industry's current response to the #MeToo movement, and its treatment of men who have been accused of sexual harassing and/or assaulting women and men? Are there other steps you feel should be taken?
The #MeToo movement is not just an entertainment industry issue, but because of the high-profile nature, our industry has been able to shine a spotlight on the issue and address credible allegations. The actions our industry should take are to bring to light similar situations in other sectors and report on whether or not there is subsequent action taken.
Do you see any potential backlash to the #MeToo/Time's Up movements?
Isn't there already a simultaneous reaction to try to discredit or minimize the movement? Whether studies skewing numbers to try to imply that most women don't personally identify with the movement or a characterization of the women speaking out as having an angry agenda and not wanting to be happy. Just because you are speaking out about being a victim doesn't mean you don't want or deserve a good life.
What's been the most dramatic change in your sector of the business today vs. three years ago?
The content explosion and the proliferation of OTT.