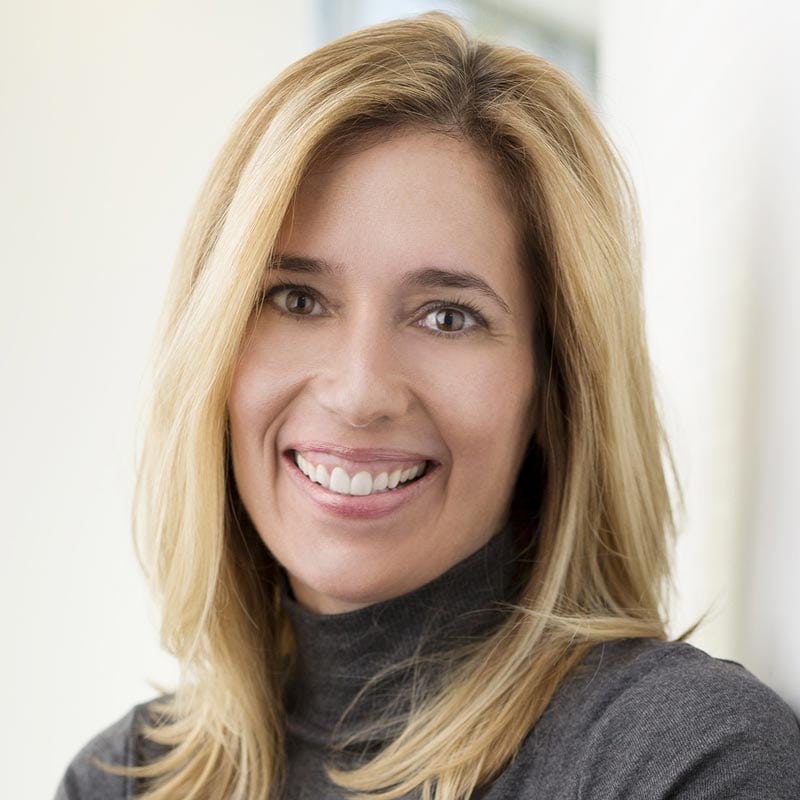 Years in Cable: 26
Education: University of Notre Dame
Standing out in a cluttered marketplace is always challenging, but some networks do it better than others. El Rey's dedication to bold storytelling extends to encouraging aspiring filmmakers to submit their work for consideration. UP's family-focused programming celebrates life's biggest moments. INSP also has family-friendly programming, but gives it a Western flavor with original "The Cowboy Way" alongside eps of "Gunsmoke." And Fuse is a music-centered channel catering to young adults. Cerullo, Schwimmer, Tibbets and Winter all know how to make their networks special and use that knowledge to attract and retain viewers.
The biggest innovation in media/broadband over the last year? The integration and proliferation of streaming services accessible on traditional MVPDs.
If you wrote a "Black Mirror" episode, what dark side of technology would you explore and why? The dumbing down of society
Favorite restaurant: Our local pub, George's
Best advice your mom or dad ever gave you? I learned more from the examples they set than anything else.
Worst advice your mom or dad ever gave you? Stick with a bad job situation because it builds character.
If I ever get elected President, my first executive order will be… Mandatory daily siestas.
An area where media/broadband could use improvement? EVERY network should be in HD.
Last show I binged not on my network(s): "Nailed It!"
If you could have a superpower, what would it be and why? Healing for the obvious reasons.
What's the first thing you read in the morning? My SMS messages.