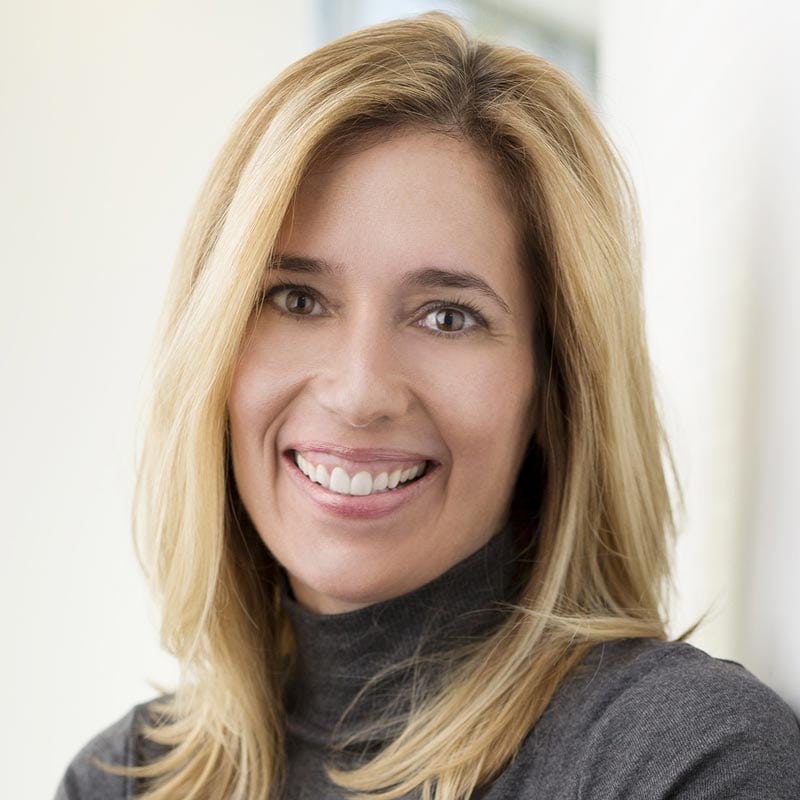 Winter brings a nurturing approach to every facet of her life, making Up TV a haven of positive content as she creatively guides the network's brand and programming. Repositioning Up with the tagline "We Get Family" resonated with the net's audience while bringing in new viewers, and resulted in recent double-digit growth across all key demos and a drop in average age by almost 10 years. With the industry and technology evolving more quickly than ever before, Winter believes next year's headlines will continue to be dominated by "the what, when, where, how and why of viewer habits."
Who is your favorite current female TV character and why?
Selina Meyer, for so many reasons.
What industry topic do you think will dominate industry headlines in 2018 and why?
Quite simply, the what, when, where, how and why of viewer habits.
What is one way the industry can continue to evolve in ridding itself of gender discrimination?
More female voices around board tables.
What famous woman, living or deceased, would you like to have dinner with?
Dorothy Parker or JK Rowling
Best advice for relieving stress?
Wine.