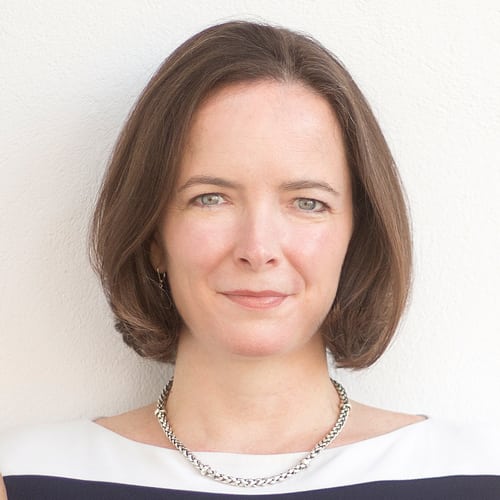 Years in Media & Broadband: 25
My personal superpower is: Jazzercise
My proudest achievement over the past 12 months is… Our team pivoting an entire network launch strategy (twice!) at the height of a global pandemic.
What habit are you keeping post-pandemic? Sitting down for dinner with my family as a rule not an exception.
Number of times flown in the past year? One trip to and from Waco.
What show/movie hasn't been rebooted that you wish would be? "West Wing" (full series reboot!)