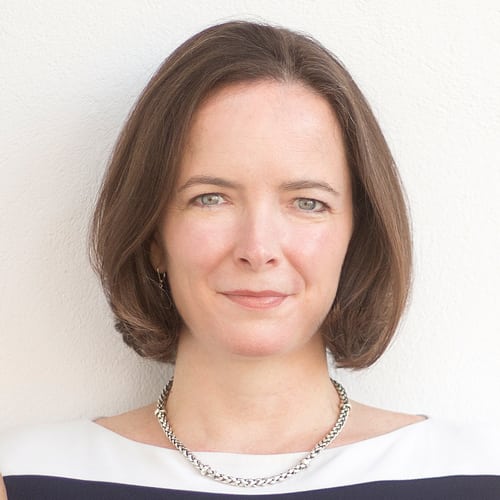 Years in Cable: 16+
Education: Northwestern
Boosting both pop culture buzz and overall female viewership are two reasons Lee earned his recent promotion to president and GM. With his team, Lee oversees more than 500 hours of original programming and developed the ambitious, live, four-night event, "This is Life Live." This spring he even brought back TLC's landmark series, "Trading Spaces" after a lengthy absence. Lee's ability to build unscripted series with zeitgeist-y appeal around identifiable personalities may be TLC's best programming advantage. Page stepped up to her new role in April, overseeing all content for HGTV and Food Network, as well as their associated passion brands DIY Network, Cooking Channel and Great American Country. In her previous role of GM of HGTV, DIY Network, Great American Country and Travel Channel, series such as "Fixer Upper" and "Flip or Flop" soared to record ratings for HGTV.
Your social media platform of choice? Instagram for myself and Snapchat with my kids.
Favorite short-form content? "Deadliest Chef" on Comedy Central. Anything with Stephen Colbert or Seth Meyers. And "Billy on the Street" clips.
What product or service could you not live without? Waze
What's the first thing you read in the morning? The Morning Briefing from The New York Times.
What does the future look like for skinny bundles and flexible packaging? The future is now. The more options we give consumers, the better chance we'll have of attracting them and bringing them back to our content.
Last show I binged not on my network(s): "Billions" and "Broad City"
Favorite podcast: "The Daily"—I don't miss an episode. I also love "This American Life."
If you could have a superpower, what would it be and why? I wish I could teleport. That would give me more face time with my team and my family, although I guess it would cut down on the podcast time.