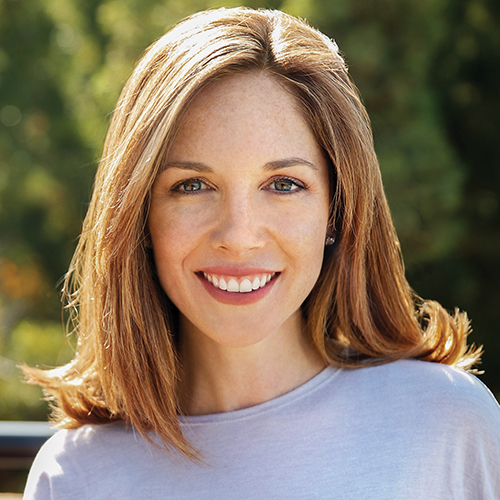 Years in Media & Broadband: 16
Education: BS, Psychology, Brown University
My personal superpower is: We had this conversation as a team. According to my colleagues, mine was curiosity.
What habit are you keeping post-pandemic? Wearing flats.
Number of times flown in the past year? None. Looking forward to flying for the first time next month.
Favorite mask? My "Run the World" branded mask. It's this orange-pink ombre design, loops around the head so it's hands-free when you want to pull it down and cone-shaped so it doesn't smudge your lipstick.
What are you most looking forward to this summer? Right now, we're averaging six to eight baseball games a week, among our three sons who play in multiple leagues. Looking forward to the end of the baseball season (but in the meantime, Go, Os!).