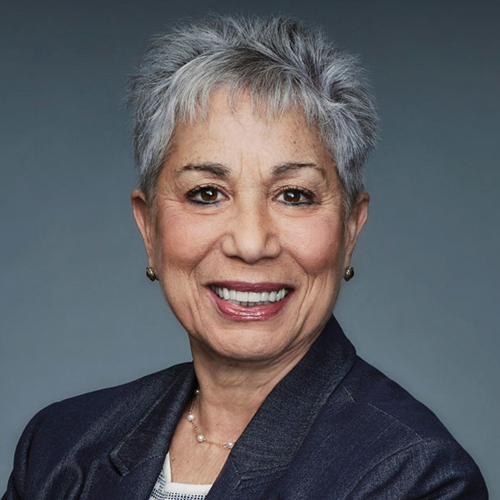 When it came to building the vision for Warner Bros. Discovery's joint culture, all eyes turned to Alpert Romm. She worked collaboratively to develop the company's Guiding Principles while also distributing employee surveys to ensure those values reflected their aspirations. At the same time, she led global transitions back into the office, holding town halls and distributing biweekly notes so nobody felt left behind.
"To embrace change you need to be open to new ideas, willing to do things differently and not be afraid to take risks. Change, while sometimes challenging, often provides opportunities for learning and growth."
Best takeaway from an employee resource group: Employee resource groups offer an amazing opportunity to meet colleagues from across the business who share similar passions. I personally find them to be so motivating and appreciate the way they support inclusion across our organization and provide employees with a greater connection to WBD.
My personal theme song: "She Works Hard for the Money" by Donna Summer.