Assessing Cable's WiFi Future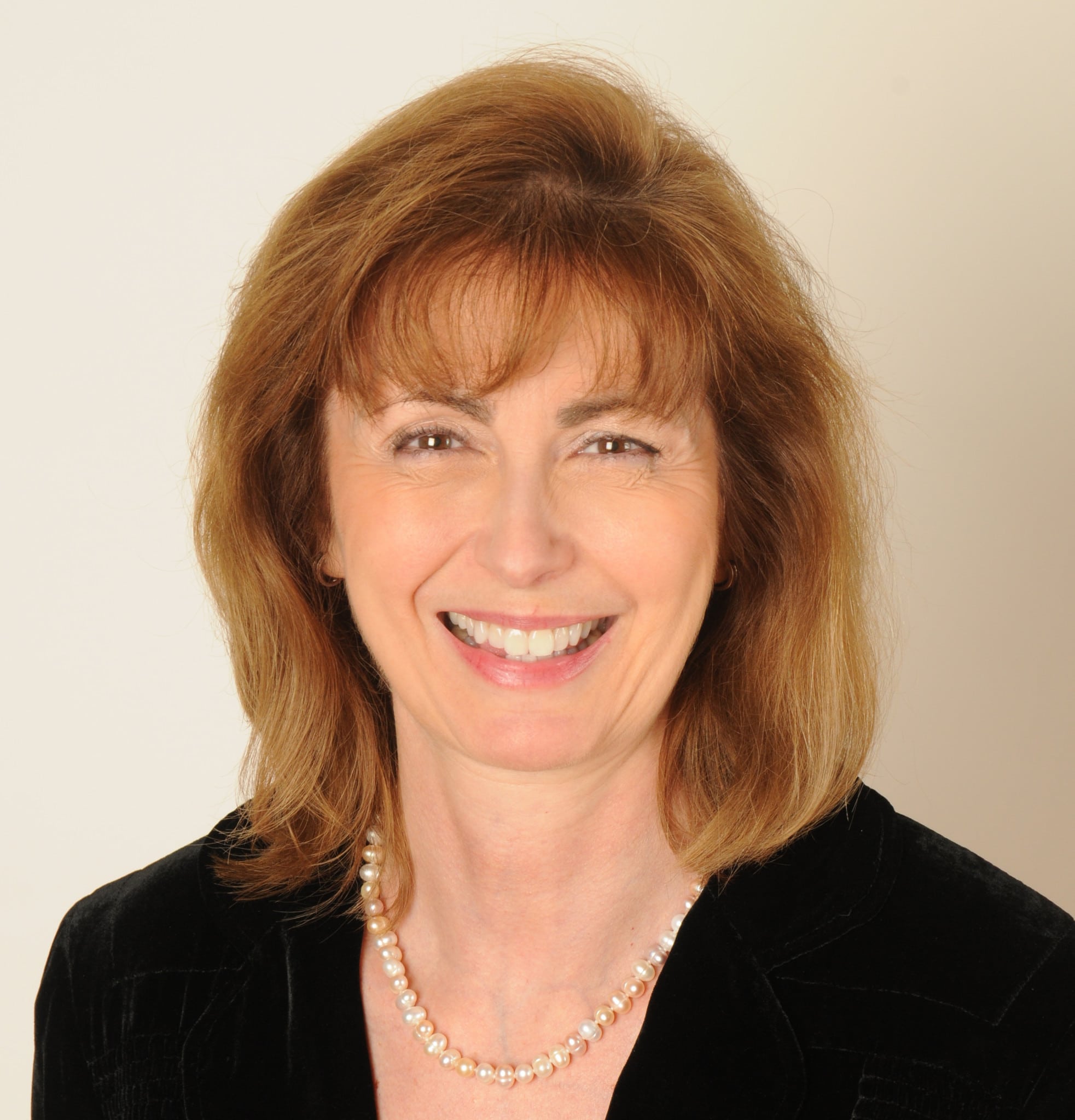 As Cablefax's Joyce Wang recently observed, 2015 is going to be a big year for WiFi. ABI research said it expects WiFi to enjoy double-digit growth rates for mobile phones, tablets, e-readers and other portable media devices over the next five years.  Better still, cable system operators are well-positioned to capitalize on the growing demand for WiFi connectivity.
So how to assess the opportunity and which cable systems should be thinking about getting into the WiFi business sooner than later? Here are a few of the factors to consider:
Market opportunity – While WiFi is not a new technology, the demand for WiFi as an alternative to cellular networks has never been greater. As Kevin Robinson, Director of Program Marketing for the global Wi-Fi Alliance, stated in an interview this month with Forbes magazine, "WiFi in general is going to play a strong role in the ultimate success of the Internet of Things."
"When you look at the types of devices that people are going to interact with the things, you're looking at things like their tablets their smartphones which all universally adopt WiFi connectivity technology," Robinson explained. To give you an idea of what he means by "things,"  the Wi-Fi Alliance has certified more than 2,300 products since the year 2000 and is on track to certify up to 5,000 more in new categories such as automotive, smart home, and wearables, by the end of this year.
Cable's role – As part of its "15 predictions for 2015," the Wi-Fi Alliance observed "Cable providers will continue to expand their footprint outside of the home, and to reach the growing number of gadgets received this holiday season."
This observation echoes remarks in a report issued by MoffettNathanson Research partner and senior analyst Craig Moffett last fall which said, "The time is coming when WiFi will shift from being a 'secondary' network to being a primary one; instead of thinking of WiFi as an alternative to cellular where WiFi is available, we will instead being to think of cellular as a backup network needed only when WiFi is not." Moffett cited the launch of devices like the iPhone 6, which supports WiFi calling, as the drivers for this shift.
BrightHouse Networks, Cablevision, Comcast, Cox and Time Warner have been at the forefront of the industry's efforts to provide WiFi access outside of the home. Through their participation in the Cable WiFi® venture, the MSOs allow each other's high-speed Internet customers to access more than 300,000 WiFi hotspots across the country.
Cable operators serving smaller markets will also want to think about getting on the WiFi bandwagon, especially as they consider abandoning their video businesses and offering broadband-only services. That brings us to the next consideration:
Competition – Another prediction from the WiFi Alliance for 2015 is to expect mobile providers to step up their WiFi investments. "With rapid cable WiFi deployments in 2014 and continuing into 2015, mobile carriers will feel increasing pressure to expand their own WiFi footprint. Mobile operators will look to WiFi deployments to provide much-needed data offload and enable inter-provider roaming."
Municipalities are also expanding their involvement in WiFi in order to increase broadband access for their residents and local institutions. A report issued by the White House in advance of the President's 2015 State of the Union Address commented, "Many markets remain un-served or underserved. Others do not benefit from the kind of competition that drives down costs and improves quality. To help fill the void, hundreds of towns and cities around the country have developed their own locally-owned networks."
Regulation – The White House report also references regulatory changes that it says will help to foster greater investment in broadband networks. Echoing earlier comments by FCC Chairman Wheeler, it calls for lifting local and state barriers "limiting community broadband and protecting incumbent providers from competition."
I will leave it to the experts to assess what regulatory changes are likely to occur. But as I discussed in an earlier viewpoint column, the industry's pro-competitive stance also means that our attention needs to be on offering all customers a level of products and service that is second to none.
Bottom Line: MSOs like Comcast are reporting that as much as 70% of data usage is already occurring over WiFi. With experts predicting the Internet of Things will contribute to increased consumer demand, cable's role as a cost effective alternative to cellular data plans underscores WiFi's potential as a tool for both customer retention and generating new revenues.
(Mary M. Collins is president and CEO of the Media Financial Management Association and its BCCA subsidiary. She can be reached at mary.collins@mediafinance.org.)