Municipal Networks Should Be Considered on Their Business Merits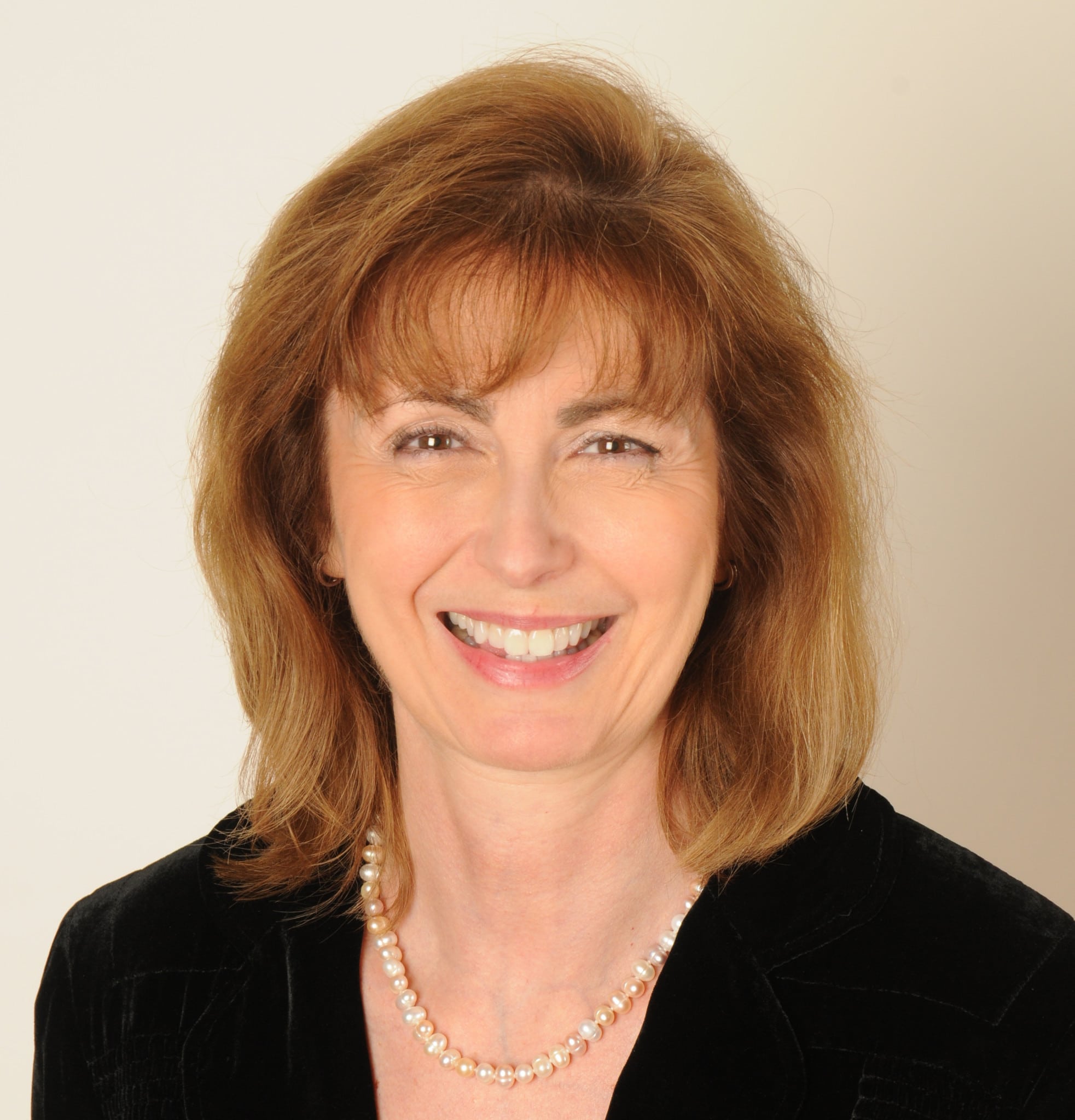 A number of factors have been driving renewed interest in municipally-owned broadband networks. They include the enthusiasm generated by Google's invitation to 34 cities in nine metropolitan areas around the U.S. to compete for its selection of one city as the next destination for its Google Fiber project.
"Hundreds of mayors from across the U.S. have stated that abundant high-speed Internet access is essential for sparking innovation, driving economic growth and improving education," stated Milo Medin, VP of Google Access Services in a recent blog.
Industry veterans will remember Medin from his days as a co-founder @Home back in the early 1990s and how he championed cable's ability to offer broadband Internet as a competitive alternative to dial-up service. The difference this time around is whether Google really wants to be in the broadband Internet business.
As Needham & Company analyst Laura Martin explained to attendees at MFM's annual conference this year, the gigabit pipe is not only very costly to build and maintain, it is also on track to becoming a lower-priced commodity in an increasingly competitive landscape. The real value for Google is in having more capacity nationwide for delivering OTT ("over the top") services as consumers embrace the Internet of things.
If you agree with Martin's assessment, then Google must be delighted to see the number of cities that are exploring building their own ultra-fast broadband networks. Like the hundreds of mayors referenced in Medin's blog, they see gigabit access as being essential to their communities and figure if they aren't lucky enough to be chosen by Google they may need to do it themselves.
FCC Chairman Wheeler is also on board with the sentiment, using a visit to Chattanooga to show his support for the city's challenge to state laws that bar it from expanding its network to serve adjacent cities. In an FCC blog he says, "If the people, acting through their elected local governments, want to pursue competitive community broadband, they shouldn't be stopped by state laws promoted by cable and telephone companies that don't want that competition."
While Chairman Wheeler may be correct on the positions taken by lobbyists for cable and telco service providers when those laws were enacted, that sentiment has long since changed. Take a look at any of the recent positions taken by NCTA and ACA with respect to Internet regulation and you won't find anything against cities deciding to build their own broadband networks. In fact, you'll find municipalities number among ACA's membership.
You will also find cable operators stand among the Internet service providers warning that an FCC decision to regulate ISPs as Title II providers will "force a heavy-handed regulatory model on the Internet" and "run it like a public utility." Now that would seem to be a decision that disregards how far we've come from the days of discouraging competition by regulating cable and telephone providers as natural monopolies.
As the Cable Center's Larry Satkowiak noted in a recent Cablefax viewpoint, the 1996 rewrite of the Communications Act of 1934 gave the cable industry the confidence it needed to invest billions of dollars in broadband infrastructure and lay the foundation for innovative companies like Amazon, Google, Facebook and Netflix.
Those investments are continuing irrespective of prodding by either the FCC or Google. Cablefax's Joyce Wang filed numerous stories from last month's SCTE conference detailing the industry's advances toward gigabit networks, including the roll-out of DOCSIS 3.0 and gigabit Wi-Fi. It's a rare day when the news doesn't include a story about an MSO's upgrade to an ultrafast broadband network.
Meanwhile, there are also lessons to remember from the @Home days. These investments, regardless of who is making them, have to translate to economic viability. A recent study by Pivot research found only 4% or respondents complained that their current broadband offering was way too slow. The study also found that respondents' preferred price point for gigabit services was $37. That's roughly one-tenth of what Chattanooga charges for its service, according to reports.
So let's not let get sucked into reacting to the old "anti-competitive" label. No other business in your community has a better understanding of what it costs to build and operate a world-class broadband network in an increasingly competitive and commoditized marketplace. You owe it to your local representatives to make sure they understand those economics as well.
(Mary M. Collins is president and CEO of the Media Financial Management Association and its BCCA subsidiary. She can be reached at mary.collins@mediafinance.org.)