Regulation of Big Tech: If or When?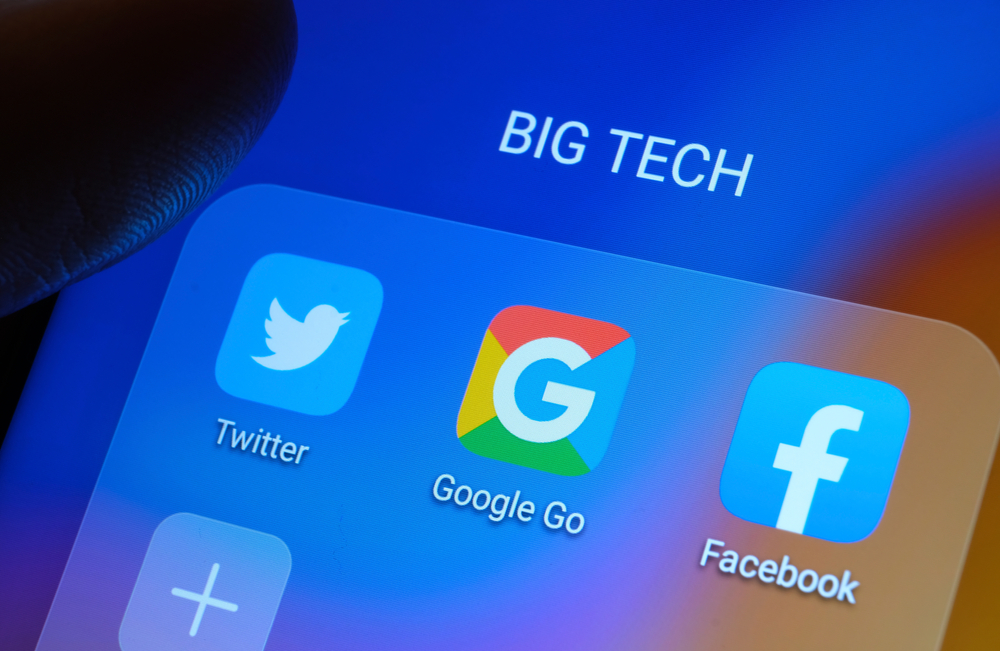 Almost everyone I know admits they have a love/hate relationship with Big Tech. After all, Amazon, Apple, Google, Facebook and Microsoft all make our lives easier. Those of us in the media industry know the double-edged sword on which these companies balance also means they wield a lot of power. In recent years, but specifically in 2017, regulation of all types of media hit a low point, and shortly after, a number of governmental agencies took notice, conducting research requiring reams of paper, and released reports outlining their concerns around antitrust.
Chief among these chronicles is a 2020 report prepared by the U.S. House Judiciary Committee's Subcommittee on Antitrust, Commercial and Administrative Law. Its investigation into digital advertising, elected leaders and others argue that the market dominance of companies including Google, Facebook, Amazon, and Apple has "materially weakened innovation and entrepreneurship in the U.S. economy."
Since then, numerous other agencies have joined the fray. The U.S. Congress, the Federal Trade Commission (FTC), a multitude of state attorneys general, and a large newspaper organization all agree Big Tech companies are too big. Numerous lawsuits against Google and Facebook, specifically, allege that the two behemoths became this powerful by colluding to acquire or kill off competitors, and/or creating barriers for smaller companies to enter the market successfully—all of which violate antitrust laws. The problem is, most antitrust regulations were written for a non-digital age.
The Senate's confirmation of Lina Khan for one of the FTC's five seats is likely another ominous sign for the nation's largest technology companies. As a law student in 2017, Khan wrote "Amazon's Antitrust Paradox," something of a treatise arguing for a tougher approach to regulating the e-commerce goliath. It looks as if she will have her hands full as she begins her term.
She certainly has support. Senator Amy Klobuchar, who originally announced Khan's nomination, is also the author of a new book, "Antitrust." In an interview with Bloomberg TV Klobuchar said, "I love capitalism, but I've always believed that you need to put some guards around it. That's why we had the Sherman Act; that's why we had the Clayton Act."
If you want to read a longer history around corporate media antitrust issues, Lerman Senter PLLC attorney Mark J. Palchick provides a highly informed backdrop in his recent article "Bringing Down the Giants (or Not)," for MFM's member publication, The Financial Manager (TFM). The digital version is currently available on MFM's website.
Just this past week, the House Judiciary Committee began reviewing a package of sweeping bills whose goal is to crack down on the country's largest tech companies. Its actions have won support from members of both parties after years of complaints from Congress about industry abuses.
As I write this column, five of the six bills have been marked up and are being advanced by the committee. Four of the bills would target Apple, Amazon, Facebook, Google and Microsoft for greater regulation, limiting their ability to acquire promising startups that could grow into rivals and prohibiting them from using their platforms to discriminate against competitors.
The opposition has come back with guns blazing, highlighting many unintended consequences of the proposed bills. Cablefax recently quoted Consumer Technology Association (CTA) president/CEO Gary Shapiro, who addressed the Media Institute on June 22, expressing uneasiness over the sweeping bills.  "I am very concerned about barring companies from acquisitions," he stated. "If you bar big companies from acquiring small guys, you will dry up immediately a good portion of venture capital around the United States. If we choke off our seed crop, if we hurt entrepreneurs, we're hurting our country."
Law360 reported that Adam Kovacevich, CEO of Chamber of Progress, a tech policy group sponsored by some large tech companies, said the bills would ban things like Amazon Basics batteries, Apple's "Find my Phone" feature, and Google Maps appearing in Google searches, which he said would "spark a consumer backlash."
"And strangely, these bills could make it harder, not easier, for platforms to remove hate speech and disinformation," Kovacevich said. "Instead of focusing on helping families, these proposals inexplicably target a bunch of technological conveniences that most people really like."
None of these consequences sound positive. And yet many of us know what can happen when media companies are allowed to run unchecked:  you end up with monopolies that offer consumers few choices around content, products, and pricing, not to mention stifle competitors.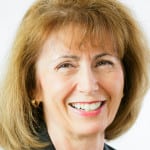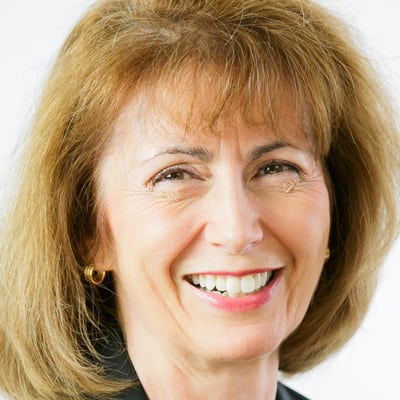 As lawsuits, bills, and arguments on each side mount, the result is hard to predict. But if we take a lesson from history, we'll likely discover that Big Tech behaves just like most of us:  we only change our behaviors if someone or some entity pushes back, threatens, or gives us an ultimatum. We don't like to change, particularly to something we think won't benefit us. My hope is that regulation, if or when it comes, is written with an eye on the future instead of both eyes fixed on the rearview mirror.
---
Mary M. Collins is president and CEO of the Media Financial Management Association and its BCCA subsidiary, the media industry's credit association. She can be reached at [email protected] and via the associations LinkedIn, Twitter or Facebook sites.