Harmonic's 4K/HDR Forecast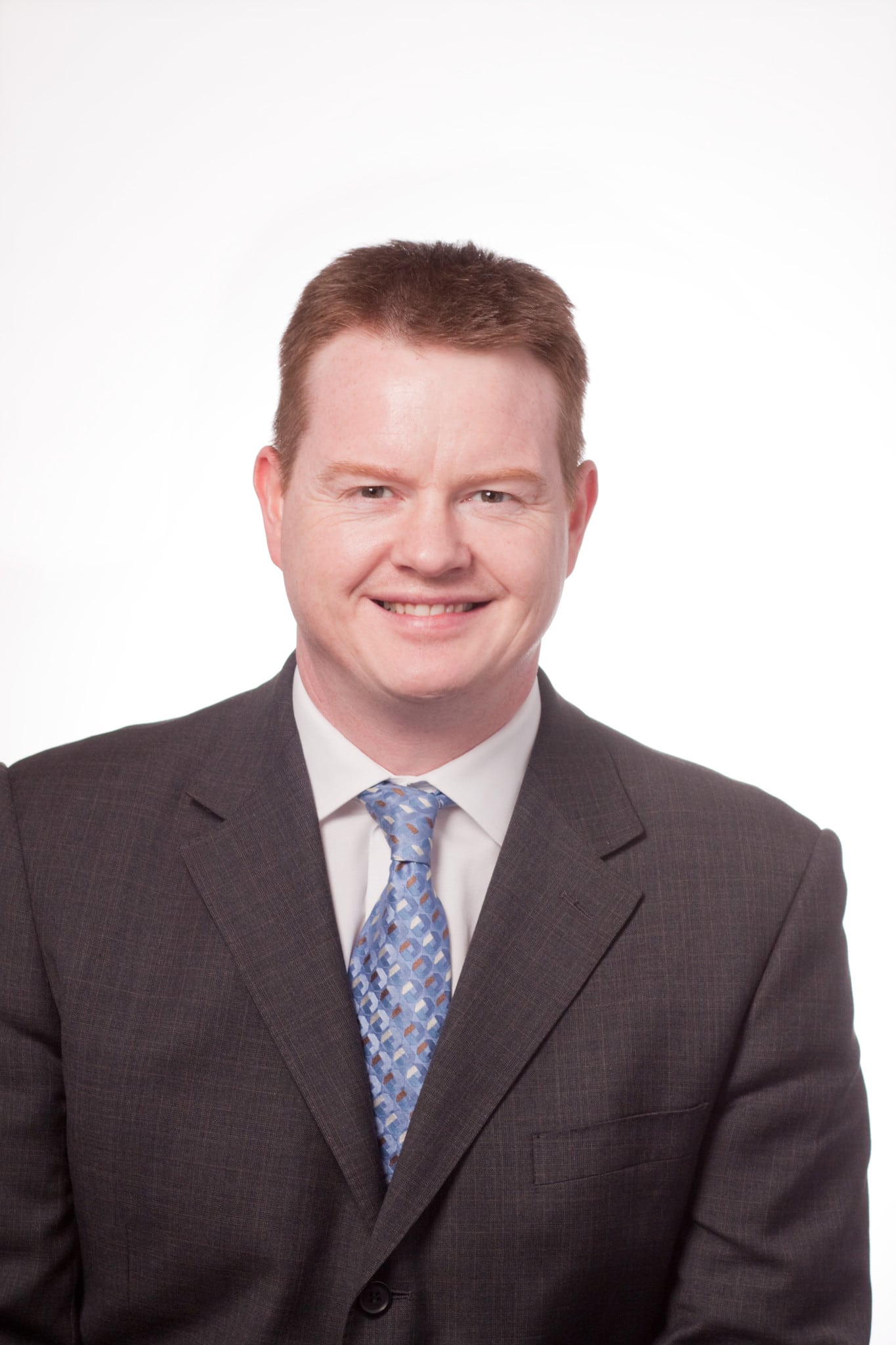 We chatted with Ian Trow, senior director of emerging technology & strategy at Harmonic, about what 2017 has in store for 4K and HDR. Trow, along with AT&T's svp of content operations John Ward and Paul Gagnon, senior manager of analysis and research within the IHS Technology Group,   will speak at Cablefax's 4K/HDR webinar on Feb 7. Register today to hear these executives discuss strategies, leading practices, challenges and opportunities for 4K and HDR in Cablefax's webinar on Feb 7. Register here.
What's your prediction on consumer adoption of 4K services this year?
Consumers will continue to enthusiastically buy 4K/UHD screens with the expectation of imminent service launches. Major pay-TV  operators are actively seeking to meet this demand with a growing amount of UHD-native content. With significant screen support announcements at CES 2017, critical HDMI and HDR feature support will begin to appear in retail shops throughout 2017, with widespread growth in 2018.
How has Harmonic worked with video providers on 4K/HDR?
Harmonic has commissioned and graded much proprietary 4K content, including our work on NASA TV UHD, the first linear consumer UHD channel in North America. Over the past several years we've also demonstrated complete UHD-HDR workflows featuring HLG, HDR10 and SDR-to-HDR up-conversion technologies at multiple trade shows, including NAB, IBC and Inter BEE.
Can you talk about the use of cloud solutions in HDR/4K?
The move to 4K production and UHD distribution represents a significant move for service providers and broadcasters. Any significant migration to 4K/UHD infrastructure will occur as functionality provided within an IP-based, virtualized or cloud-native environment, consistent with the overall transition happening today for HD workflows.