YouTube to Advertisers: We're Better Than TV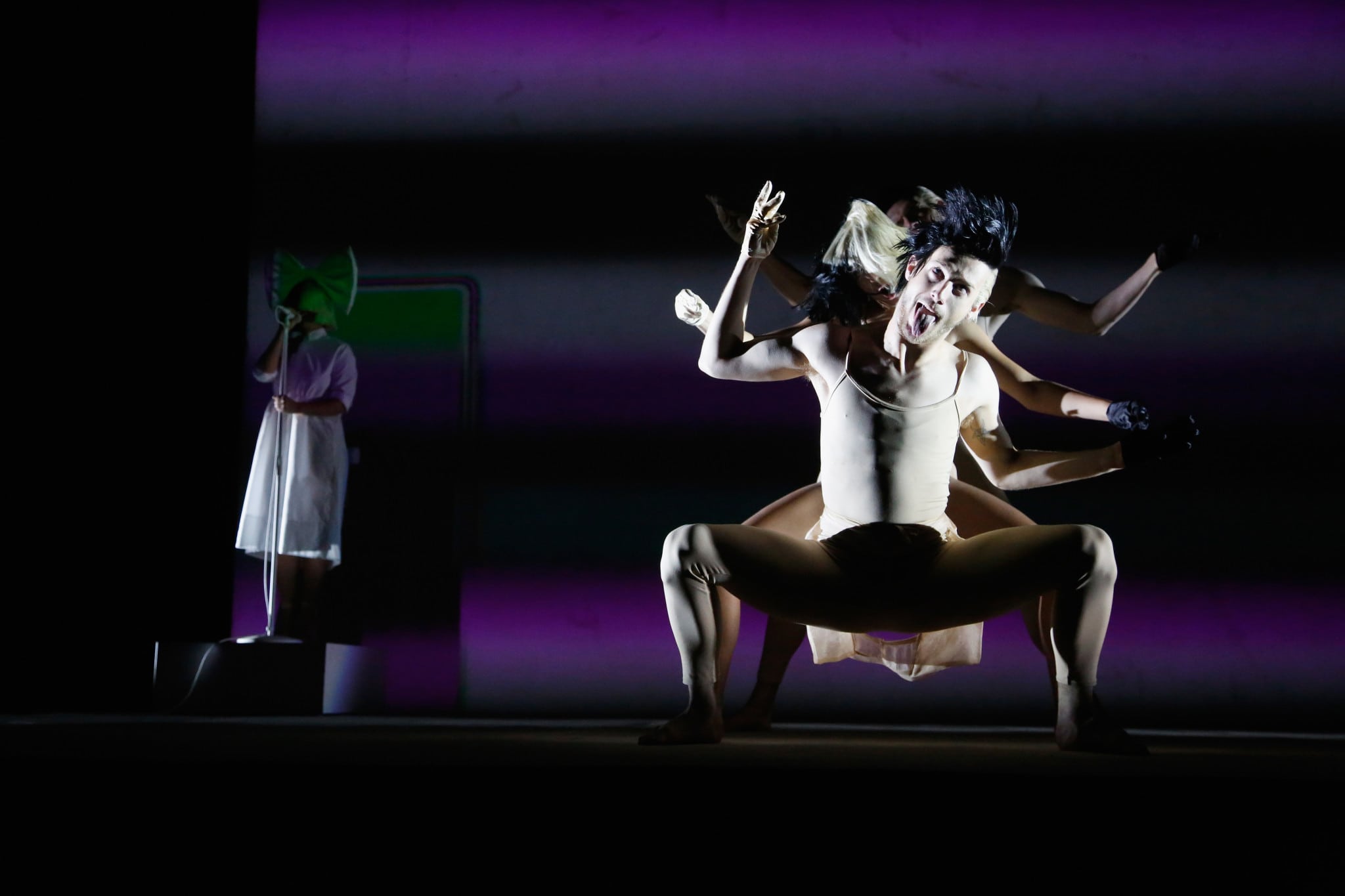 At Thursday night's YouTube digital NewFront, CEO Susan Wojcicki wasted no time at all pitting the platform against TV. "At a time when TV networks are losing audiences, YouTube is growing in every region and across every screen," she told 2,700 advertisers, media buyers and press at NYC's Javits Center North.
And it's especially king with mobile, she claimed. "On mobile alone YouTube now reaches more 18-49-year-olds than any network—broadcast or cable. In fact, we reach more 18-49-year-olds during primetime than the top 10 TV shows combined. And brands that advertise on broadcast during primetime could have reached 56% percent more 18-49 year olds by advertising on YouTube as well," she said, citing research from a Google-commissioned comScore study.
The pitch focused on multiplatform, authenticity of content and the influence from YouTube creators. "YouTube is the only video player that works across every single screen—desktop, mobile, tablet, TV and now virtual reality headsets… which is a huge massive technical challenge…We have more 360-degree and VR content than any platform in the world and in fact, you can watch every single video on YouTube with a VR headset."
Wojcicki also lauded the diversity of YouTube talent. Where you can't you find that? You guessed it: TV. YouTube creators "speak their minds, they give their perspectives. And these are perspectives that you just can't find on TV," she said. For the first time, more than 100 of YouTube's most popular creators were in attendance.
The company also had NBA Commissioner Adam Silver on hand to talk up the platform. He said that 60 percent of the league's 700 million viewers on YouTube last year came from fans outside the U.S. And he announced a deal to make all of the NBA footage on its YouTube channel available on the Google Preferred ad network.
In terms of new products, the company has added a Breakout Videos package to Google Preferred, which allows brands to advertise against the fastest-rising videos on YouTube. It upped its programmatic capabilities as well, giving brands a way to manage their own video campaign data in one place. And lastly, YouTube announced (well, technically, Bird Bird did the announcing on stage) Sesame Studios, a new educational channel from the creators for Sesame Street.