Google Preferred Audiences More Likely to Shop Online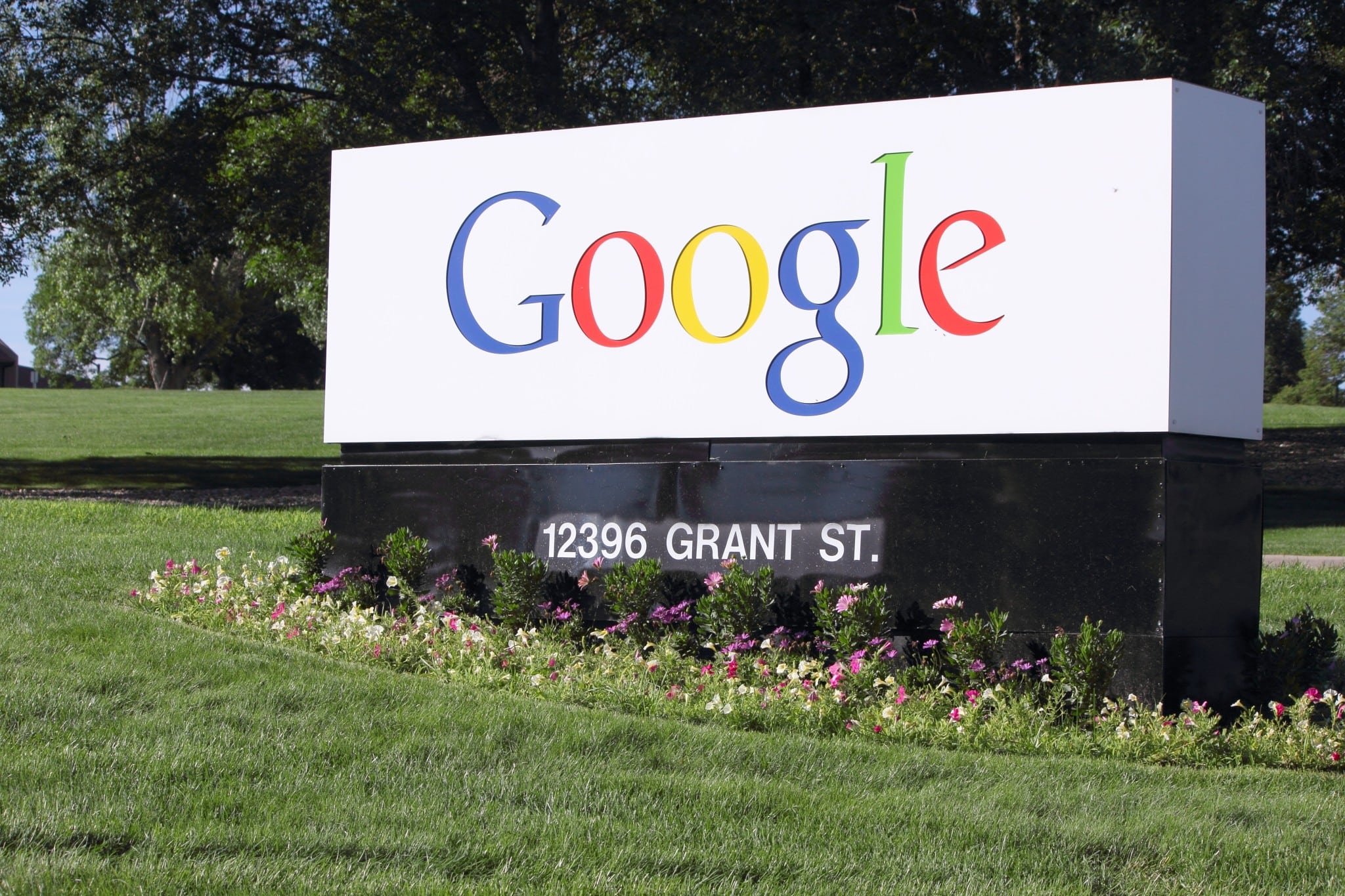 As was the case at last year's NewFronts, the two-week period kicking off next week will be jam-packed with digital companies seeking to lure media buyers' ad dollars away from traditional television. And Google's getting a head start.
In anticipation of Google's NewFront next week, when the company provides new features, updates and programming for digital advertisers, Google has posted a list of insights into the "Google Preferred" audience on YouTube.
Google Preferred is a feature that allows advertisers and marketers to access the top 5% of the most popular content on YouTube and also allows them to measure the performance of videos. Google analyzed this audience and, with the help of research from Compete, surveyed how these viewers consume content. Here are a few stats that the collaboration produced:
* Nearly one in 10 Google Preferred desktop viewers do not watch traditional TV at all.
* 90% of them do not visit any of the top five full episode players.
* Google Preferred viewers are 2.7x more likely to be in-market online shoppers than the online population.
* Google Preferred desktop viewers are 182% more likely to be in market for luxury cars, 166% more likely for apparel, 170% more likely for beauty, 195% more likely for computers and tablets, and 148% more likely for home furnishings, than the general online population.
* They are 29% more likely to visit a brand site immediately after visiting YouTube and 46% more likely to search for a brand on YouTube they're in market for.