TV vs. Movies: SVODs by Content Type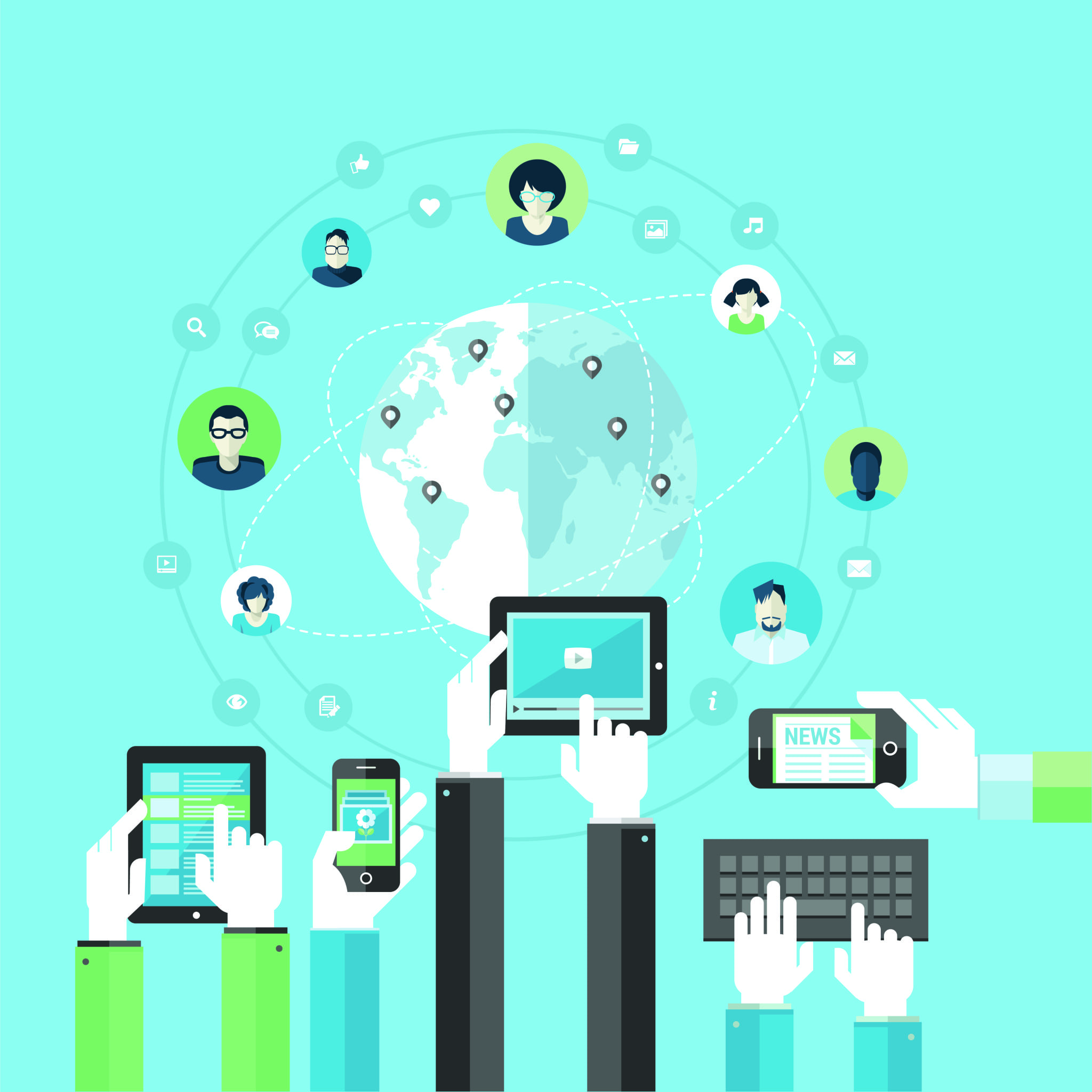 In partnership with MediaBiz, Cablefax will be presenting weekly data charts illustrating advanced OTT and TVE content tracking metrics, including information on how complete an OTT service's content library is, how content distribution windows vary and how exposed specific pieces of content are across the OTT and TVE landscape. For more information on Cablefax's data partnership with MediaBiz, check out the announcement here.
The chart below compares three different SVOD providers–Amazon Prime, Hulu and Netflix–by looking at the number of overall titles and the breakout between movies and TV series. As you can see, Amazon Prime has the most titles, with more than 8,000. Netflix has the fewest. In terms of content type, Amazon Prime is a service with a library mainly focused on movies. Netflix has a similar ratio of movies to TV. Only Hulu has more TV titles than films–not surprising, given that the platform began as a complement to TV and is owned by several TV companies.