Snapchat's 'Discover' Highlighted in Redesign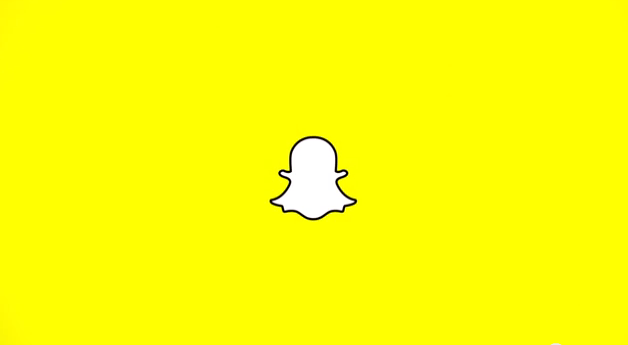 Our Take:
Snapchat has redesigned its interface to draw more users to its Discover section, a portal for news and entertainment launched in January. There is now promoted content from its partners–several of which are TV brands: ESPN, CNN, Fusion and others–which represents the app's first attempts at monetization through advertising. We wrote about how agencies are approaching the new ad formats here. Here's what's different: Now, the interface shows five of its media partners on the Stories page, rather than requiring the user to click on an icon. Check out more of the details below from the Wall Street Journal.
Snapchat on Monday changed the layout of its app to bring more visibility to its "Discover" section for news articles and ads. With the update, Snapchat began promoting content from ESPN, CNN, Cosmopolitan, Yahoo and its other media partners from the "Stories" tab inside the app, located one swipe to the right of the camera.