Q&A With Brave Story Ventures' Jen Kavanagh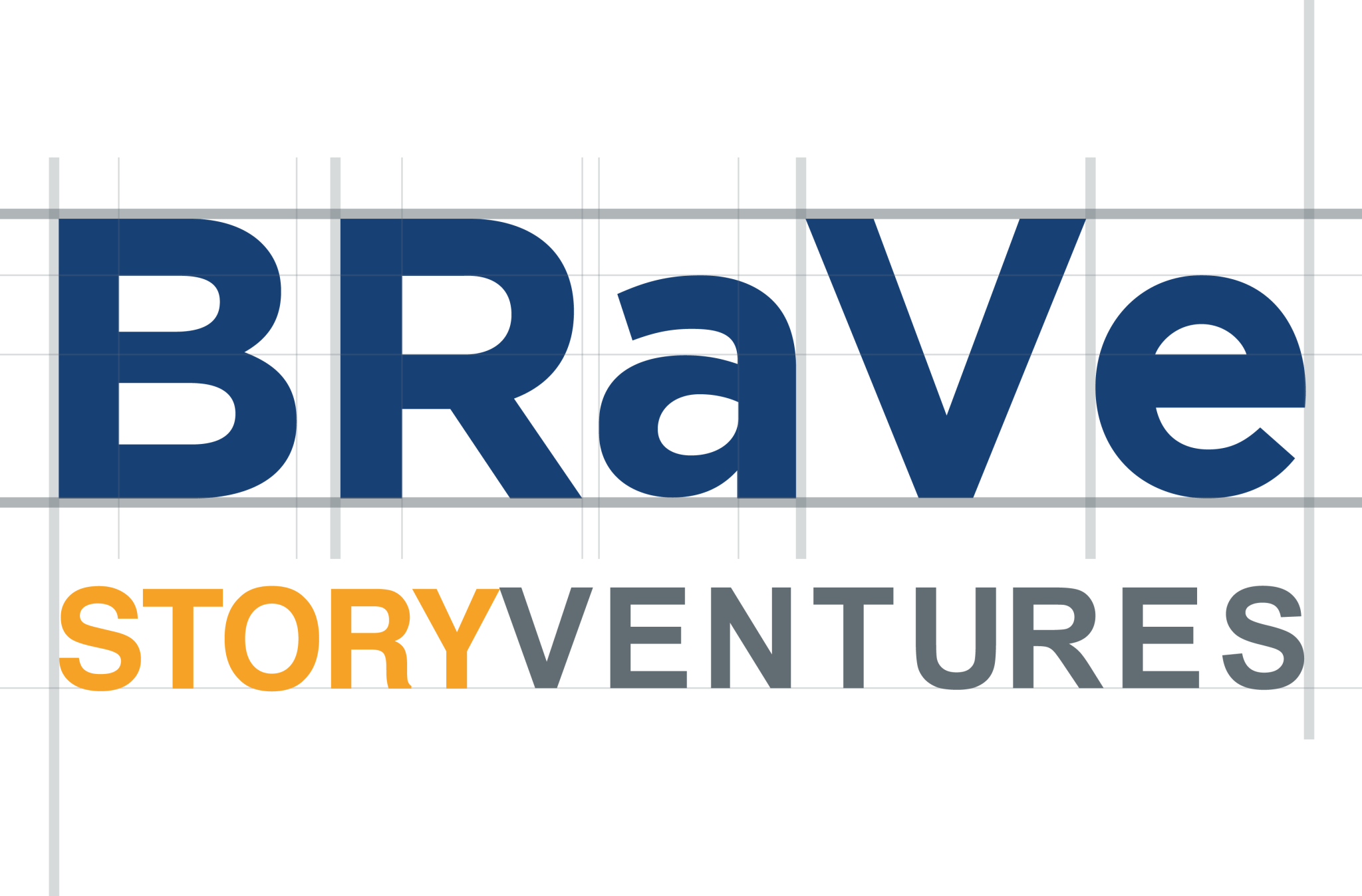 Brave Media Ventures, a strategic advisory and investment firm specializing in the converging technology, media and entertainment landscape that launched in September of 2014, has created a new business arm dubbed Brave Story Ventures. It's focused solely on content creation and investment and is led by president Jen Kavanagh, formerly of Beamly and NBCU. The venture has signed with United Talent Agency for representation and currently has three projects in development: "Clarence Jones: I Know Who I Am" is the story of Martin Luther King's trusted adviser and attorney; "Foodstock" pairs celebrity chefs with musical artists to support organizations seeking to combat hunger; and "Ella the Engineer" follows a 12-year-old coder who, along with her friends, is obsessed with all things STEM.
We spoke with Kavanagh about the firm's expansion, working with old friends from the traditional media world—Brave co-founders David Beck and Jesse Redniss—, and the business arm's methodology for content investment. 
What attracted you to this firm?
Jesse and I were colleagues at NBCUniversal for several years.  He was running USA's digital business while I was running Oxygen's.  We were always very likeminded about the impact that multi-screen story telling could have on the core business of television.  Since those days, we've worked together in other capacities and have remained friends.  Being able to work with Jesse again as well as Dave Beck, who did amazing things at Univision, was a no brainer.  It's a dream team for me.
Brave Ventures is just more than a year old. Why was a new business arm needed?
It was less a need and more an opportunity.  Brave's advisory business has experienced massive growth in its first year and we're a business that is immersed in all aspects of the entertainment space.  It became clear to us that there was an opportunity to really improve the way content gets identified, packaged and sold, using insights to tell some of the story.  We now use a proprietary process and set of audience insights to tell both the quantitative AND qualitative story around every idea. Some of the sources we use include those platforms we've made investments in that are doing really sophisticated things with tribe analysis and rich, detailed sentiment breakouts. For our buyers, this means they get a more secured investment given its rooted in data, trends and culture.
Take me through the methodology of your process, i.e., the way you work with talent to create content, distribute it, promote it, etc.
We source and develop content a number of ways. We launched our "Creators In Residence" program where we work with writers, directors, show runners and producers to develop ideas that originate from our ongoing insight analysis and culture scanning. In this case, we select the right person from the program to partner with in the development of the idea and materials.  For our creators, this not only means we become a pipeline of potential work and partnership but they also pitch us projects that we review for potential investment.  We're a creator-first organization.
In addition to this, we scan relevant content outlets on the hunt for themes, people and stories that we want to explore further and work closely with our agents at UTA.
On the distribution and promotion front, we believe each idea is unique and its value is sometimes created differently.  For some ideas, the right approach is to consider a social/digital proof of concept with an intuitive marketing plan around it.  For newer ideas and creators, this helps us signal to the marketplace that there is an audience for the idea and build value during the sales cycle.
Our view of the buying market is that it's never been bigger or better. Between networks, OTT players, brands and other, we know we can put together a tailored approach for every piece of IP to ensure success.
How exactly will the partnership with United Talent Agency work? 
Brave Story Ventures is working closely with the scripted, non-scripted and digital media teams to identify great partnerships and attachments for our current slate. United Talent Agency was a great fit for us given their deep digital DNA in addition to more traditional talent.
Besides the themes that are present in the three projects mentioned above, what other themes are you looking at?
Projects that are a fit for Brave Story Ventures are those that are culturally relevant and present high potential for audience engagement.  We don't limit ourselves to any one format.  It's more important that we see a clear connection between the theme/character/story and what audiences care about today.  For example, the attitudes and values of the rising generation are distinctly different than the millennial generation before them.  When thinking about that audience, we focus on the characters and stories that align directly with them and what they care about.