Machinima, AMC Networks International Iberia Launching SVOD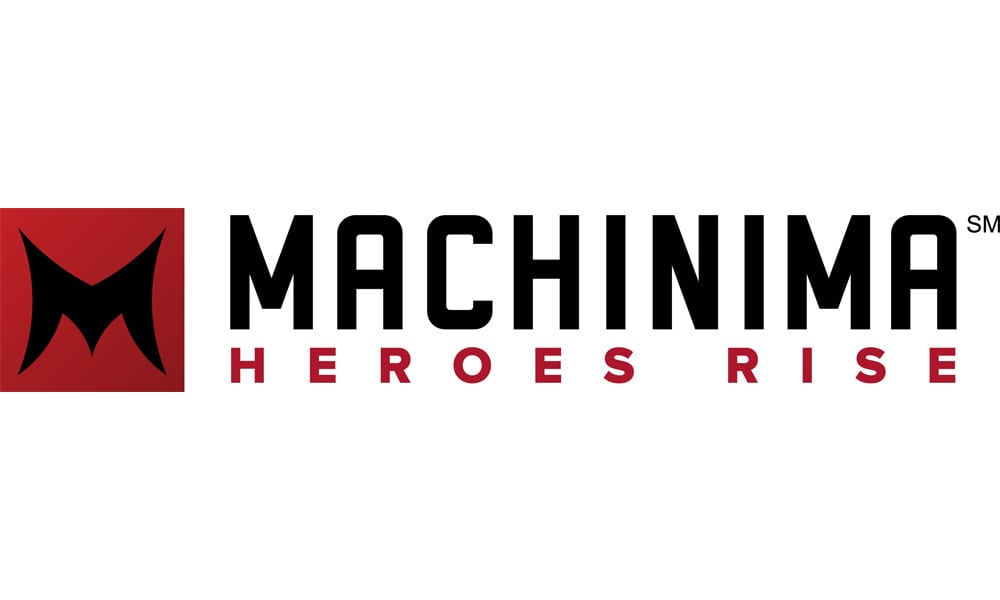 Machinima is partnering with AMC Networks International Iberia to launch a gaming, eSports and fandom-focused SVOD channel in Spain and Portugal this fall. It will be distributed through pay-TV operators, smart TVs and on iOS and Android apps.
Machinima has been seeking to stake a claim in the gaming world as the eSports craze continues to expand across all platforms. Last week Ellation announced a new MCN with fan-driven content, and Legendary Digital Networks is launching a community-based platform for Nerdist and Geek & Sundry. During its NewFront in May, Machinima announced the creation of in-house gaming agency MACH-1 and promised to provide brands with insights and strategy surrounding the eSports landscape—a market of $910 million in 2016. Machinima reaches more than 150 million viewers each month.
Programming on the new SVOD will include its originals, such as "Street Fighter: Resurrection," the eSports reality show "Training Camp," "The Bacca Chronicles" and the upcoming "Transformers: The Combiner Wars."
"This partnership enables us to offer our clients the opportunity to reach millennials, a community passionate about video games, animation, movies, TV and other forms of pop culture, who will find in this channel their main entertainment source. Machinima is a worldwide gaming authority and we are delighted to add this exciting channel to our portfolio." said Eduardo Zulueta, President of AMC Networks International Iberia and Latin America, in a statement. The company has 22 channels across the Iberian Peninsula.