Ellation to Launch New Anime, Gaming MCN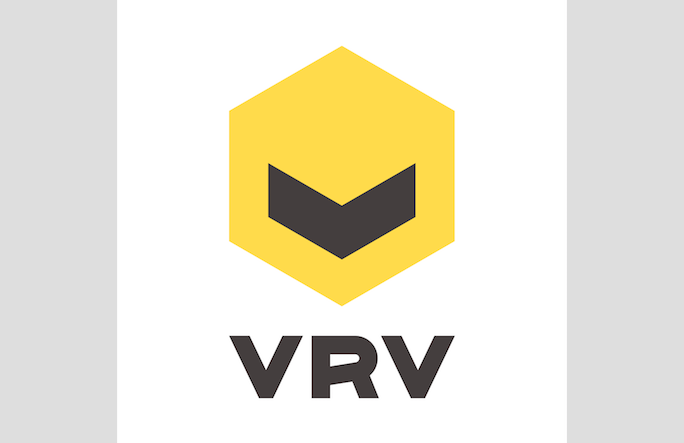 OTT video business Ellation is launching a new multichannel video service dubbed VRV, featuring a collection of niche, fan-driven content, the company announced this week at E3. Its channels will offer a mixture of anime, animation, gaming, comedy, fantasy and tech content. Brands partnering with the service at launch include Rooster Teeth, Seeso, Alpha (from Nerdist and Geek & Sundry), Frederator's Cartoon Hangover (exclusive to the platform) and CrunchyRoll.
"VRV will be a home where you can discover new channels to love, interact with fellow fans, and engage with creators on a deeper level, especially as we begin to roll out new features for our community," said Ellation CEO Tom Pickett in a release. "Premium channels like Crunchyroll, Rooster Teeth, and the comedy streaming channel Seeso are working hard to bring new and improved programming to their communities. While each of the audiences are unique, they have a significant amount of overlapping interests."
Viewers will have the option of subscribing to premium offerings a la carte or bundling channels together for greater value. Each channel will offer free, ad-supported content in addition to premium. At launch later this year, the service will be available in the U.S. on mobile devices and "living room devices," like game consoles and connected TV hubs. At E3, the company announced that Microsoft will serve as a key platform partner and VRV will be available on Xbox One at launch, the company said. The price of the service is still being decided, and more partner channels will be revealed prior to launch. Check out the sizzle reel below.