Machinima Launches In-House Gaming Agency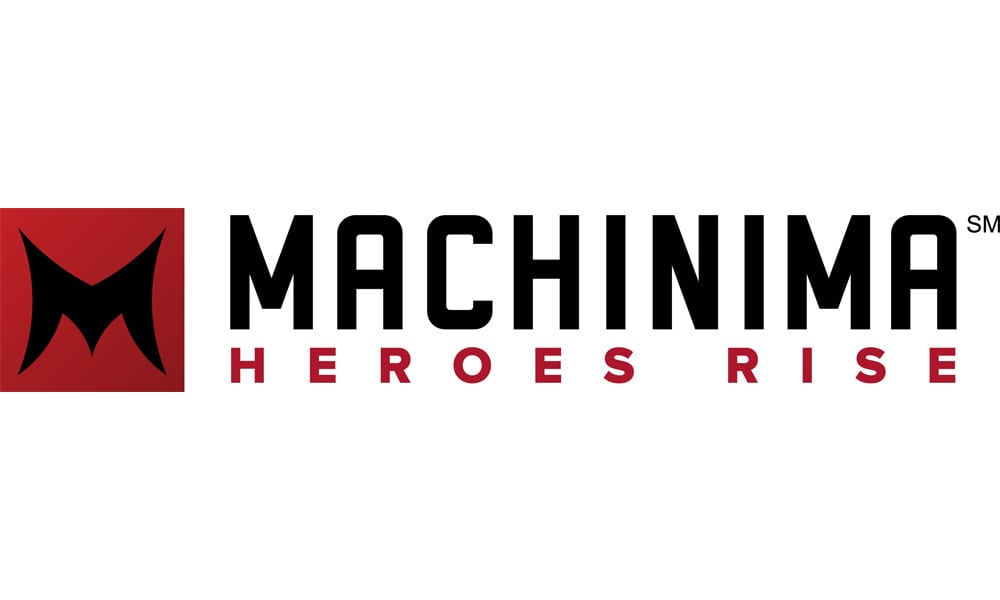 Machinima's NewFront Friday morning was all about eSports. Amidst a flurry of statistics proving the massive popularity of competitive gaming, the multichannel network announced the creation of MACH-1, an in-house gaming agency. The goal is to connect brands with gaming and eSports by providing insights, strategy, influencer programs and fan event experiences for brands. Machinima will use proprietary research and analytics to help brands with campaigns surrounding the emerging gaming landscape.
A few of the gaming and eSports stats that support Machinima's plans, provided by research from SuperData, include:
* Over 188 million people will watch competitive gaming this year. It's on track to reach a global audience of 302 million by 2020.
* In 2016 the total worldwide market for eSports is $910 million and it will grow to $1.3 billion by 2019.
* Due to increased exposure in mainstream media, followed by a frenzied investment climate, global revenue for the worldwide eSports market totals $892.8 million in 2016, up 19% year-over-year.
* Asia leads the current global eSports market with $333 million in revenues, followed by North America ($276 million) and Europe ($266 million).
* The growing popularity of eSports allowed direct consumer revenue to grow 36% YOY, as eSports enthusiasts spend $231 million on tickets, merchandise and prize pool contributions, among others.
* eSports audiences are predominantly male (86%), and over a third (36%) are between 25 and 34 years old.
The MCN also launched Machinima Preferred, a solution for advertisers that allows brands to develop and target specific fan segments across the gaming and fandom vertical across YouTube. These Fan Segmentation Models, combined with the measurement insights of social video data company OpenSlate, are meant to help brands navigate the online gaming landscape.