June 2016: Average Age of Content, SVODs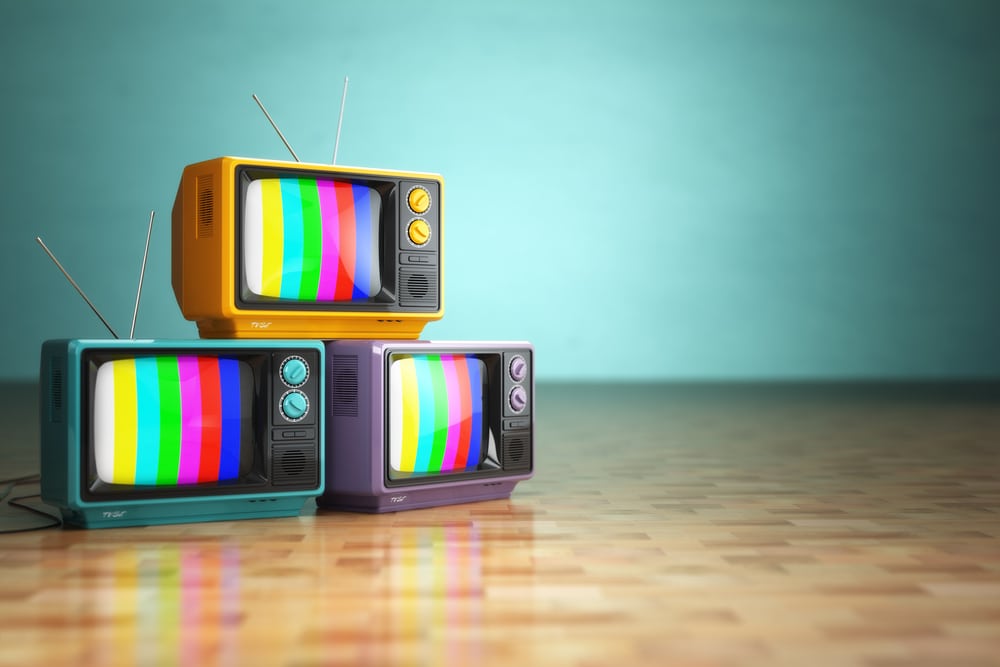 In partnership with MediaBiz, Cablefax will be presenting weekly data charts illustrating advanced OTT and TVE content tracking metrics, including information on how complete an OTT service's content library is, how content distribution windows vary and how exposed specific pieces of content are across the OTT and TVE landscape. For more information on Cablefax's data partnership with MediaBiz, check out the announcement here.
Last week we looked at the average age of content provided by three Advertising Video On Demand (AVOD) services–Crackle, CrunchyRoll and SnagFilms. This week, MediaBiz has created charts detailing the average age of content for three SVOD services, HBO Now, Showtime and StarzPlay. As you can see, StarzPlay's content is a lot "older" than the content provided by the other two.