May 2016: Age of Content, Advertising Video On Demand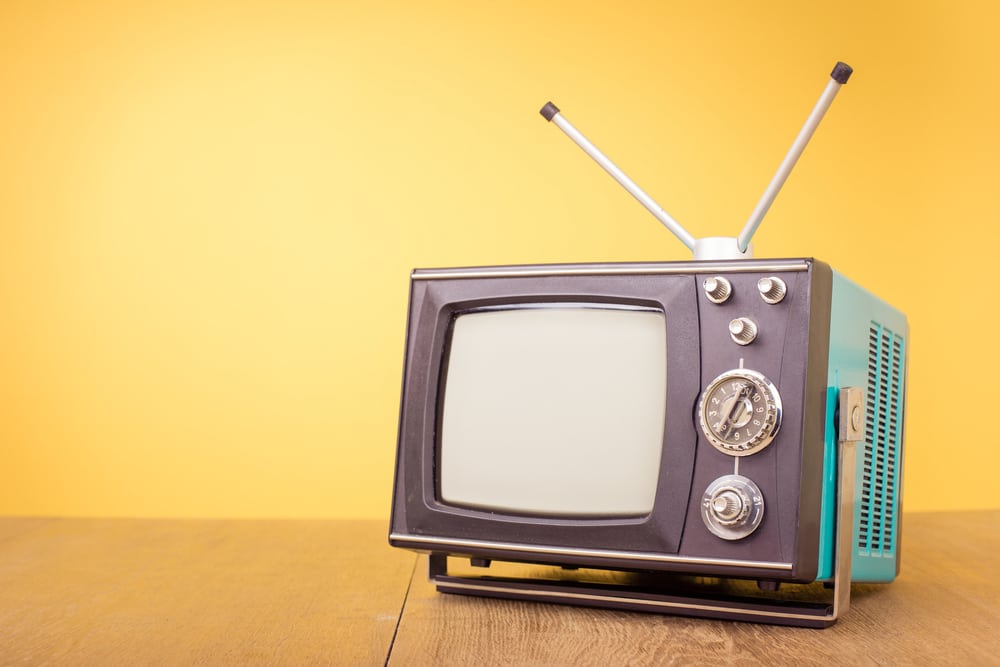 In partnership with MediaBiz, Cablefax will be presenting weekly data charts illustrating advanced OTT and TVE content tracking metrics, including information on how complete an OTT service's content library is, how content distribution windows vary and how exposed specific pieces of content are across the OTT and TVE landscape. For more information on Cablefax's data partnership with MediaBiz, check out the announcement here.
The charts below look at three AVOD, or Advertising Video On Demand services, and measure the average age of the content provided by that service. MediaBiz looks at both the "vintage" (average age of content), represented by the first chart, and the percentage of content defined as "classic," or 29 years or older, in the second chart. As you can see, CrunchyRoll is a service that features content much newer than Crackle's, whose average age of content is 17 years old. The second graph shows that 30% of Crackle's content is more than 29 years old.