Hulu Partners With Facebook and Oracle on Programmatic Ads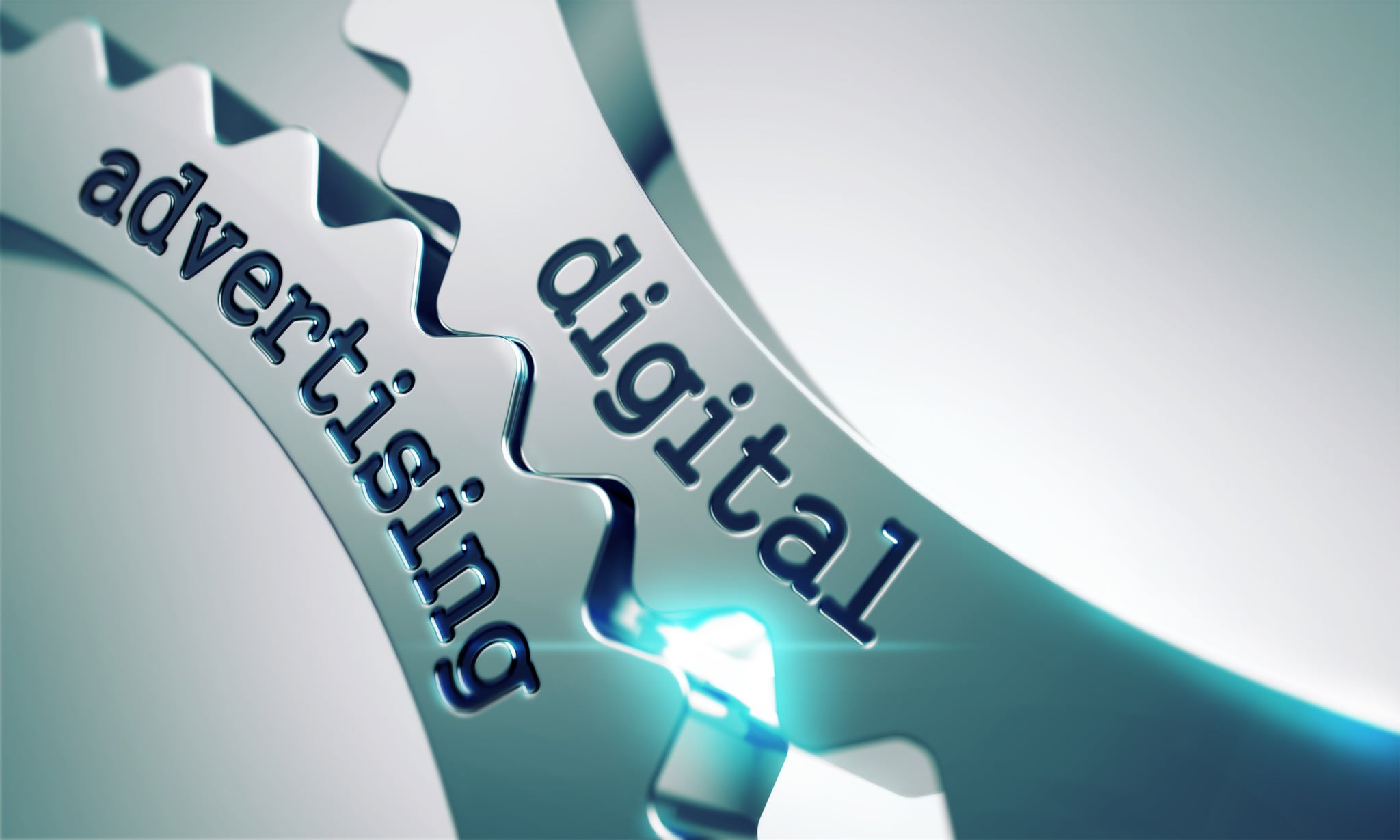 Our Take:
Hulu is going the programmatic route for the first time, AdWeek reports, by partnering with Oracle Data Management Platform and Facebook-owned video-ad platform LiveRail. The rollout will happen this fall and will allow Hulu to improve its reach and scale and make direct deals with advertisers through LiveRail's Video Private Exchange. 
Hulu spoke of enhanced ad tools, like audience targeting, at its newfront earlier this year. It also alluded to getting into the programmatic game. Generally, programmatic buying and selling of ad inventory has increased in recent years, despite an initial slow pick-up within the linear TV ecosystem. Indeed, eMarketer estimates that U.S. programmatic digital video ad spend will increase to close to $4 billion in 2016. And the 2016 presidential campaign will be a key driver of the programmatic push.
After emulating traditional, linear TV networks by returning to a weekly release schedule for its new series, Hulu is also following their lead when it comes to advertising.