Google, Ipsos Study Says Mobile Video Users Share More, Watch Ads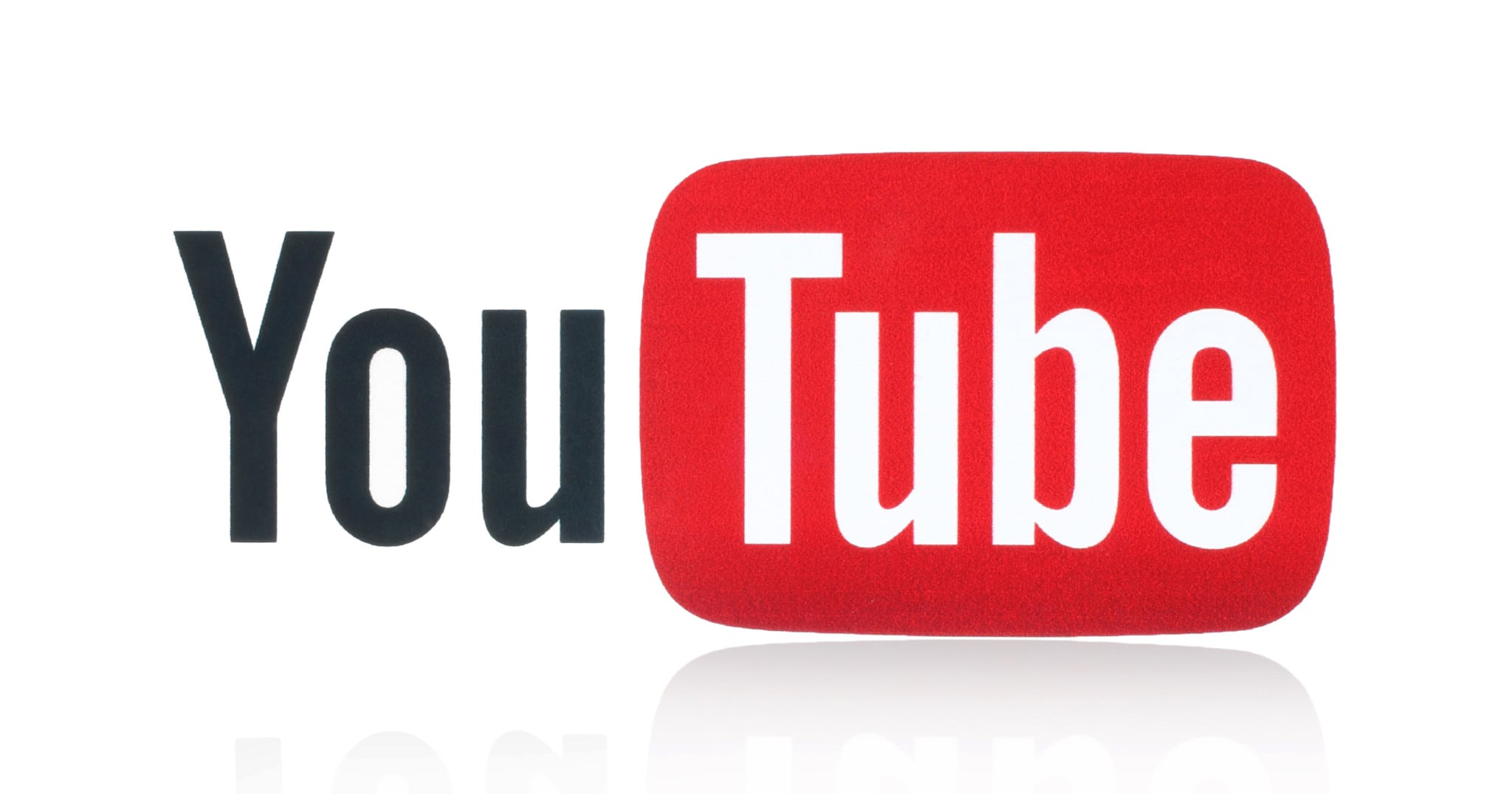 On Tuesday, Google published insights into its Google Preferred initiative for advertisers, and today it revealed stats about how consumers watch video on mobile. According to YouTube, 50% of its global viewership comes from mobile. So the company teamed up with Ipsos to conduct a study on their behavior. Google provided us with the highlights, which you'll find below. The full study will be posted on ThinkWithGoogle on Thursday.
*Mobile drives greater sharing: If you want your next video campaign to go viral, a mobile strategy might be your best bet. People who watch video ads on their smartphones are 1.8X as likely to share it as people who watch on their computer.
*More likely to watch ads: Common wisdom predicts that people would be more likely to skip ads when watching on their phone, since they might have less time to spend. However, viewers watching on phones are actually 1.4X as likely to watch ads as those who view videos on desktop computers or televisions.
*Mobile video helps viewers shop: While you might not think of YouTube as "the" product review destination, it turns out a surprising amount of people are using YouTube on-the-go to help them shop. 1 in 2 people who watch mobile video surveyed said they used video to help them make product decisions in stores or on company websites. And, they listed YouTube as their #1 destination for finding information about a brand or product.
*Mobile drives stronger connections: Video viewers were nearly 2X as likely to feel a sense of personal connection to brands that show video content or ads on their devices vs. TV viewers, and 1.3X as likely as desktop viewers.
*Closer screens = greater tune-in: Along the same lines, people are also more likely to be focused on the video when watching on mobile. Millennials are 2X more likely to be focused when they watch video on mobile vs. TV.