AOL's Live Streaming App #KanvasLive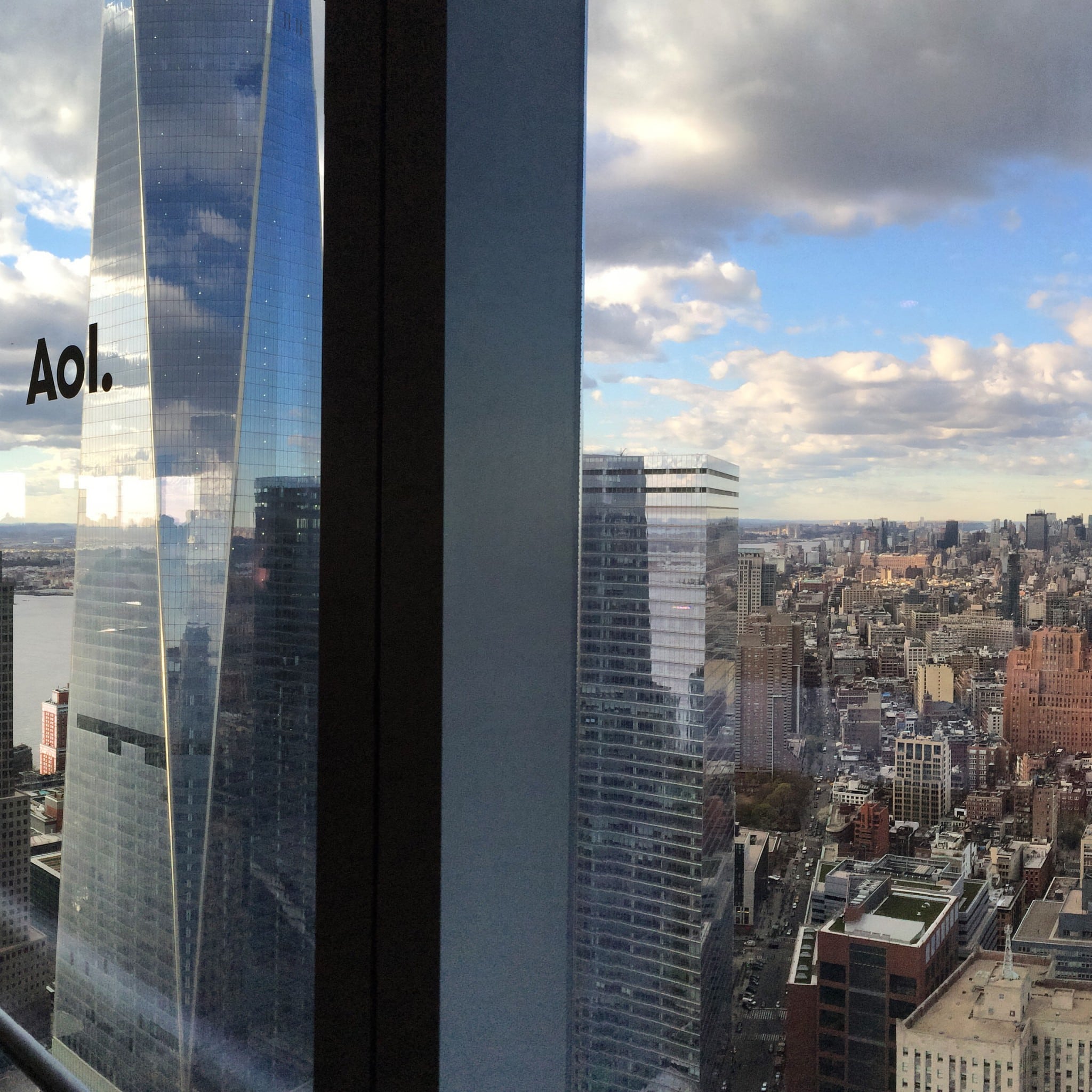 Move over Periscope, AOL is looking to become a player in live video.
Last year the company acquired an app called Kanvas, which allows real-time editing and live video streaming. And since December, verified accounts brands and influencers have been able to establish a presence and create communities on the platform. The brand Guess was its launch partner at a concert in Art Basel in Miami last year.
Now the company is launching #KanvasLive, which focuses on content creation broadcast to AOL.com's channels and followers. Brands can do custom sponsorships and there will be coverage of live events such as music festivals. Snapchat is big on curating live events as well, with its Live Story feature, and Facebook Live continues to expand. Just yesterday CEO Mark Zuckerberg said Facebook Live's API will be publicly available, allowing developers to integrate the feature into third-party devices and apps. And don't forget Twitter, which just announced it's live streaming 10 regular season NFL games. There's no shortage of competition in the space.
For AOL's part, it's about creating more platforms for consumers—wherever they want to be. "People want to consume different things on different platforms," AOL.com's Head of Audience Development and Social Media Alex Hughes told Cablefax sister pub Cynopsis Digital. "We know that what our Kanvas audience wants to consume is going to be different from what our Facebook live-stream audience wants to consume, versus our Snapchat audience. What we're building out with this program is the ability to amplify across all our different platforms, and really make sure that we are creating content that our users want to consume, where they want to consume it."