AOL Launches In-House Creative Studio for Advertisers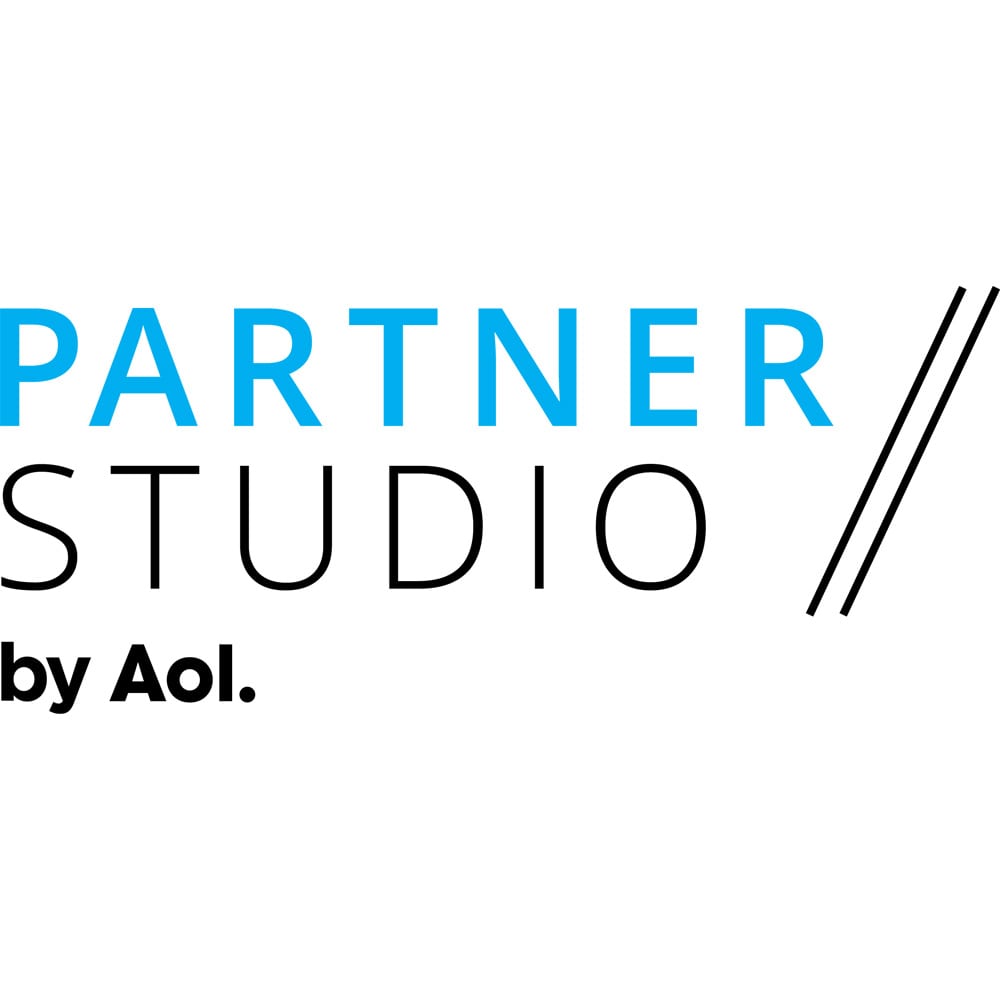 AOL has launched an in-house creative agency called AOL Partner Studio, which will work with advertisers to create custom, branded content. The first partner it's working with is Georgia-Pacific, owner of Angel Soft, Brawny, Dixie, Quilted Northern, Sparkle and Vanity Fair.
AOL is certainly not the first digital property to take on the role of content creation for advertisers. BuzzFeed, for instance, is very focused on branded content and recently introduced a new technology called Pound, which aims to track and analyze that content as it's shared across the Internet. For this campaign with Georgia-Pacific, AOL is using its own technology called Shoptimizer, which alerts brands when consumers purchase one of their products or a competitor's so that the campaign can be updated in real time.
Videos will appear on AOL's properties, such as The Huffington Post and StyleMePretty. But the content won't just be video. Display ads, contributor content and social media will also fall under the native advertising strategy. The idea is to connect with consumers on a more intimate level.
Branded content is where the money's at, so expect to see more of it. As this Ad Age article notes, advertisers will spend $4.3 billion on native ads this year, an increase of 34% year over year.