Advertisers' Concerns With Autoplay Video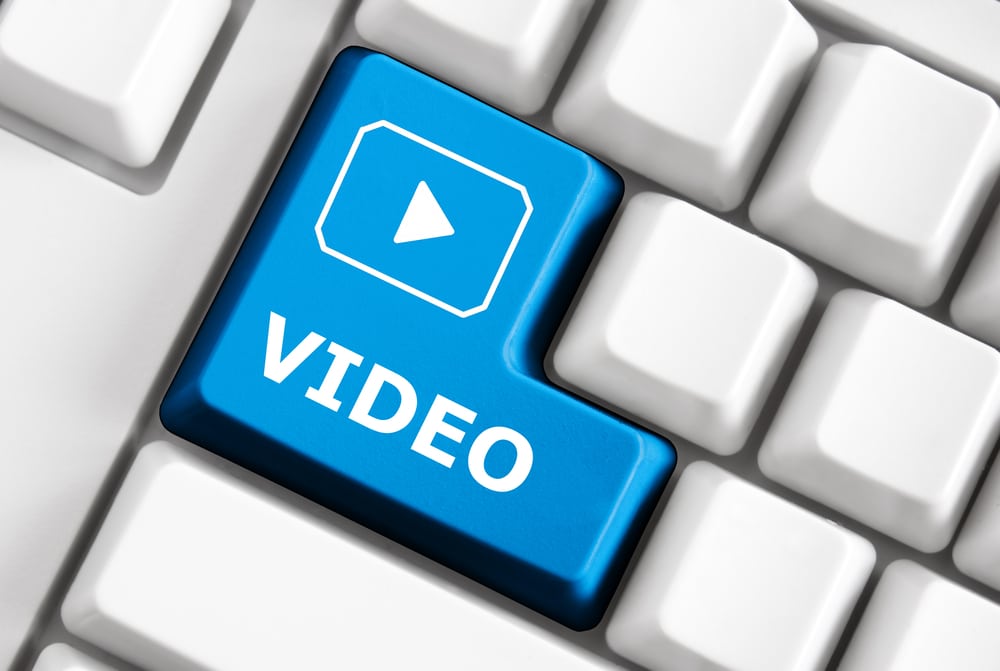 Our Take:
As autoplay video becomes more popular as a way of increasing video views for publishers–starting with Facebook's move to do so and its rapid and impressive results–advertisers are changing the way they make deals with publishers regarding guarantees of video views, Digiday reports. However, while autoplay video increases the numbers for publishers like Bloomberg, CNN and ESPN, advertisers are still concerned whether or not viewers are truly engaging with the ad content. Moreover, the standard for charging for a video view among publishers is hardly consistent. Measurement will continue to be an issue for advertisers–in both digital and linear environments. 
Autoplay video is invasive, controversial – and immensely popular. Blame Facebook. Thanks to the embrace of autoplay video by Facebook and sibling Instagram, automatically playing video, with the sound off thankfully, is the new normal. Publishers like Bloomberg, CNN and ESPN have rushed to embrace the tactic, which has the advantage of goosing view counts and helping them milk the cash cow of video advertising.